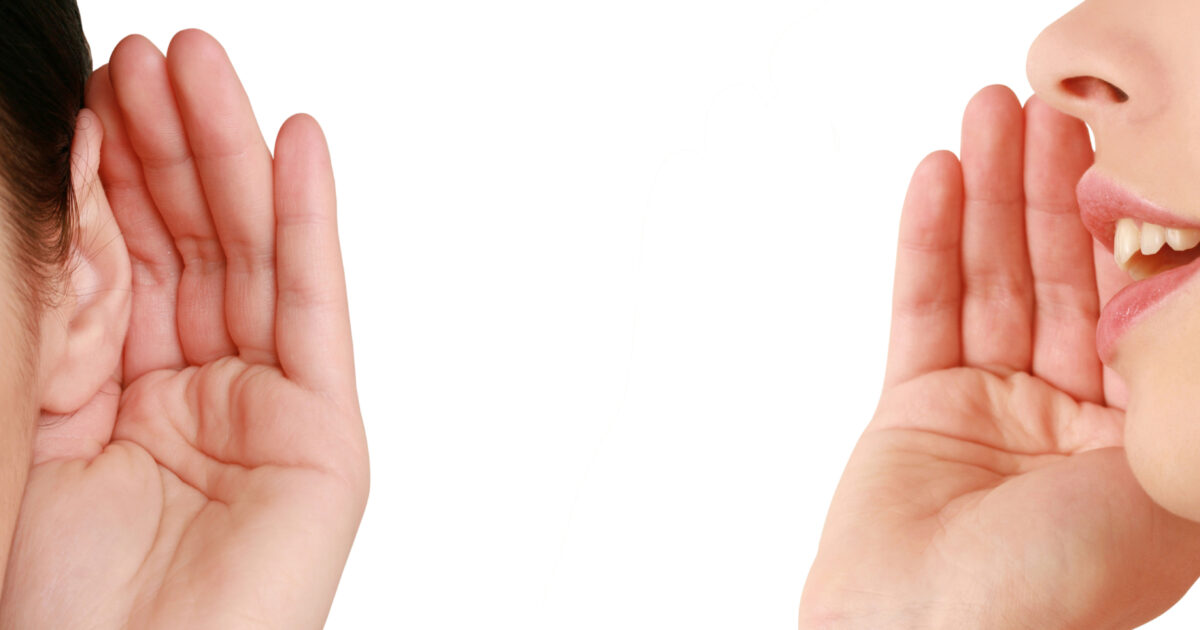 Appeals, Complaints & Feedback
Western Australia
Appeals, Complaints & Feedback
Appeals
If you are unhappy with a decision we have made, you may be able to lodge an appeal to have that decision formally reviewed. For example, you may have applied for a transfer to another home but your application has been turned down or you may have been charged for damage you don't feel you are responsible for. If you are unhappy, first talk to the Housing Choices WA staff member that made the decision and let them know why you are unhappy. They will explain why the decision was made and what it was based upon. If you are still unhappy, you can lodge an appeal to have the decision formally reviewed. Lodging an appeal does not affect your tenancy in any way. For more information about our appeals process please read our Appeals Information Sheet.
Complaints
If you have a complaint about a member of staff or a contractor, please speak to the manager of your local Housing Choices WA office in the first instance. If you are still unhappy, you may lodge a formal complaint for investigation. Please ask for a Complaints Form from your local Housing Choices WA office or complete our online feedback form on the Contact Us page of this website. For more information about our complaints process please read our Complaints Information Sheet.
Feedback
We conduct annual tenant satisfaction surveys that consistently report a high level of satisfaction with our services. We strive for continuous improvement to offer you the best service we can. We may seek your opinions and comments when you use one of our services. Your comments are confidential and are used to improve our service delivery.
You are welcome to offer feedback at any time by phone, email or in person. You can also provide your feedback through this Feedback Form. For more information on how you can provide feedback click here. If you wanted to submit feedback about maintenance works completed in your home you can complete our Online Maintenance Feedback Form.