Development
Housing Choices is an experienced and award-winning social and affordable housing developer, with a national property portfolio of $1bn and an annual turnover of $80m. We have a highly successful collaborative approach working with a range of private and public stakeholders to realise our mission of increasing stock of good quality social housing for people on lower incomes, people with disability and key workers.
We offer full project management, design and construction, design management services including site assessments, planning assessments and housing yield analysis, cost planning and budget management, consultant engagement and preparation of contract documentation and tendering, building and construction management and project delivery.
As well as good homes, Housing Choices developments include vital community consultation and placemaking programs that enhance neighbourhood interaction and foster connection to place and between people established and new to neighbourhoods'. We are committed to innovating new housing models and committed to exploring new ways of delivering more housing.
Big Housing Build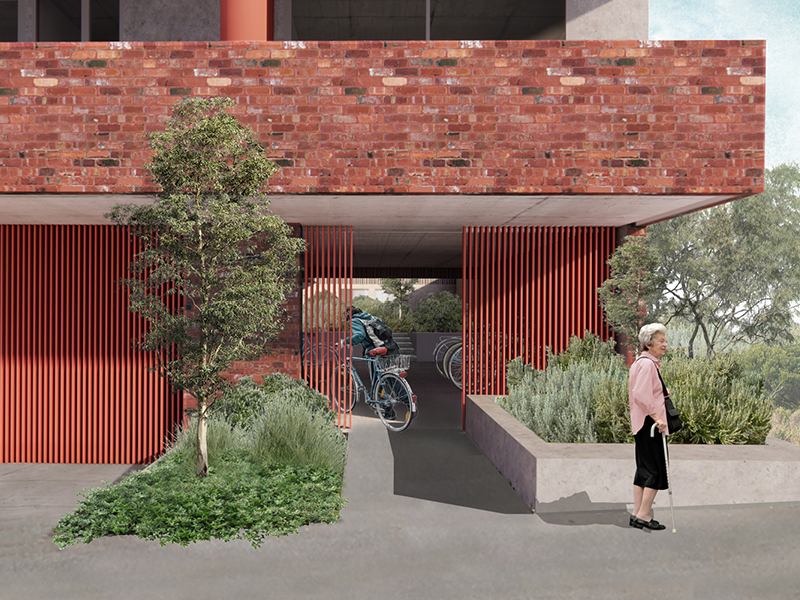 Our Big Housing Build projects are being developed in partnership with Homes Victoria under the $5.3bn Big Housing Build. Announced in 2020, the Victorian Government in partnership with community housing providers and developers, will deliver 12,000 new social and affordable homes while generating 10,000 jobs each year over the four-year program.
Spence on Light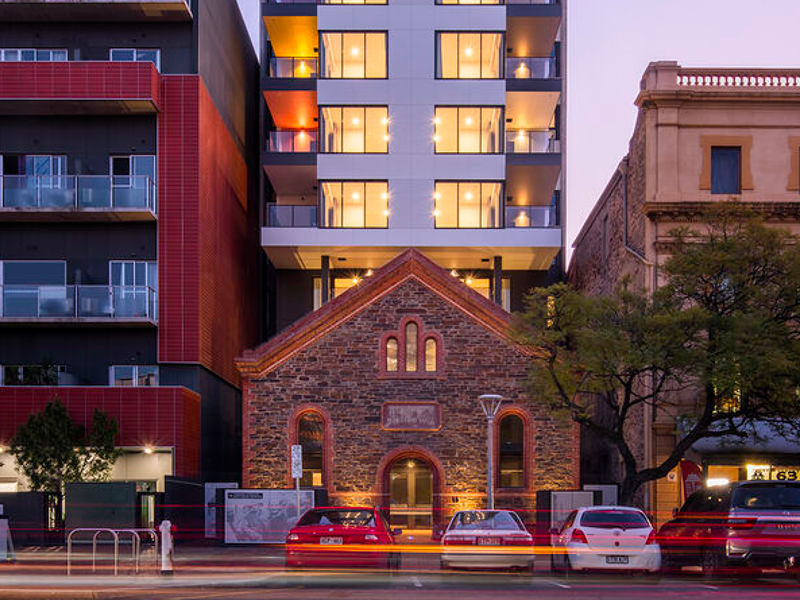 Completed in 2020, Housing Choices pioneered high rise living for seniors and residents living with a disability, at the $25 million Spence on Light project in Adelaide's CBD, offering 75 apartments over 13 floors. The project incorporates a heritage site, City Mission on Light Square – a location that has long provided support and care to the most vulnerable in the community.
Housing Choices Dandenong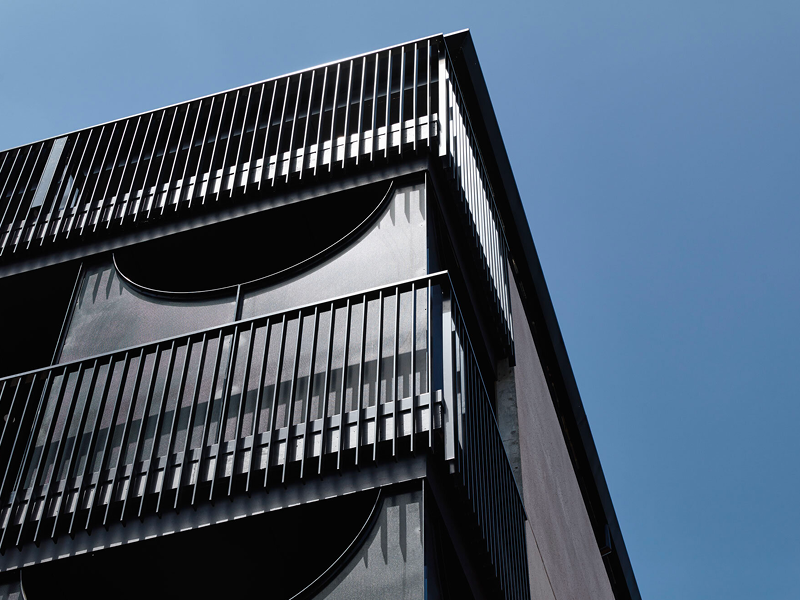 Designed by Kennedy Nolan, Hemmings Street, Dandenong replaced seven run-down flats with 19 one, two and three-bedroom apartments in a five-storey block. The brief was to provide safe, quality, affordable housing for people who are struggling to find a home in Australia's challenging private rental market. Architects, Kennedy Nolan worked hard to make the best possible building for social housing and the result sets a new benchmark in social housing that delivers both density, amenity and architectural flair.
Queen Victoria Market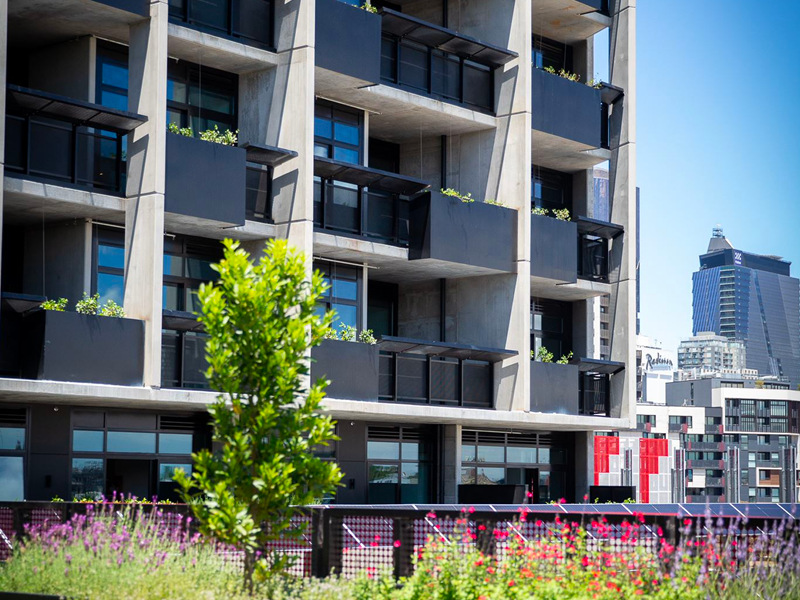 Designed by Six Degrees and Tract Consultants Landscape Architects, Queen Victoria Market comprises 49 dwellings across five levels, including NDIS-approved specialist disability accommodation. The building is located within a complex that includes council offices, community spaces and retail space.
Sustainability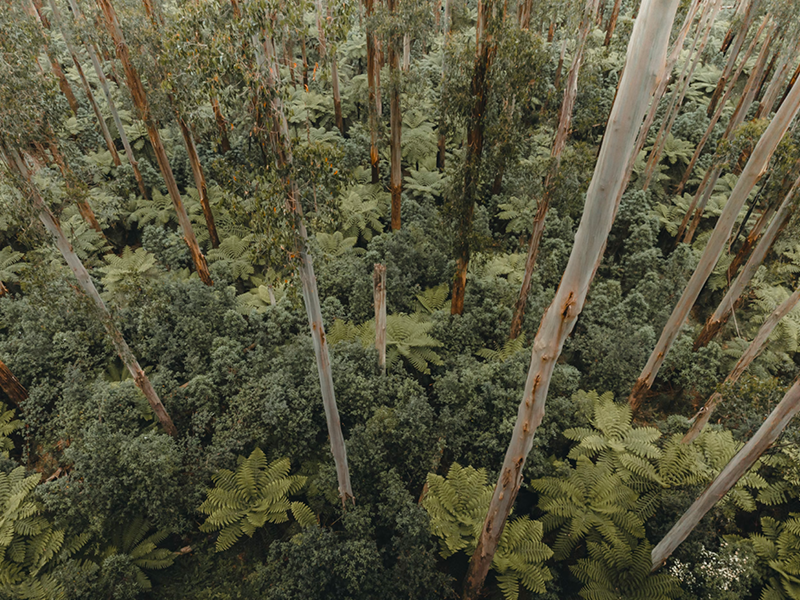 Housing Choices embraces our social and corporate responsibility to act in a sustainable and ethical manner. Embedding sustainability into everything we do, for the benefit of our residents and the wider community, is a key priority. Many of our buildings are designed to the highest energy ratings (NaTHers rating of 7 stars or higher for new developments, some up to 9), which not only reduces our carbon footprint but delivers cost savings and comfort to residents on limited incomes.
Innovative Partnerships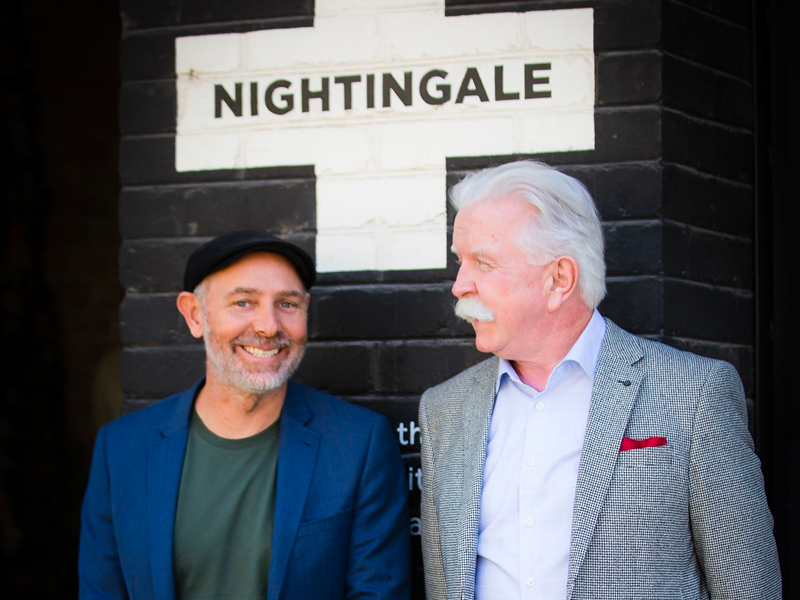 Nightingale
Located across South Australia and Victoria, our Nightingale Housing partnership reflects how affordable homes and specialist disability accommodation can be included in environmentally sustainable developments. It's a model that lowers living costs and builds community, and one we're proud to help spearhead. Nightingale Ballarat offers a world first opportunity to understand the benefits of social and affordable tenancies and specialist housing solutions for people living with a disability within a mixed tenure development featuring outstanding environmentally sustainable design, a development model delivering capped investor profit margins, low running costs for tenants and a community atmosphere promoting social and economic inclusion.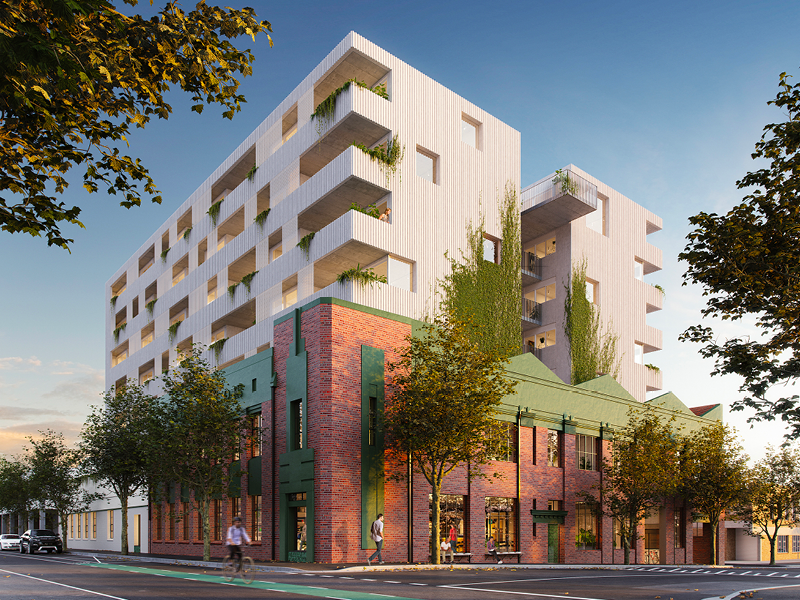 Assemble build-to-rent
Housing Choices will manage the affordable housing component of six new build-to-rent developments by Assemble Communities. The model follows international examples of build-to-rent, offering a wider array of affordable apartments, with the opportunity to enrich city communities, benefit local economies and most importantly, take pressure off the housing system overall.
Get in touch
"*" indicates required fields