Our vision is to support each person with disability to achieve their housing goals. We are committed to providing long-term solutions and to build strong links to each local community. Housing Choices has a strong history of providing specialist accommodation. Our innovative approach is backed by our experience and as strong housing advocates we are renowned leaders in the sector.
Explore our homes
Davey Street, Ballarat

Located in Ballarat Central within easy walking distance to the Ballarat Train Station and the hospital precinct, Nightingale Ballarat established a new regional benchmark in sustainable design and living.

Queen Victoria Market

Queen Victoria Market provides architect-designed and sustainable homes, delivered through a community housing model that supports residents and builds links with community.
If you have SDA funding in your NDIS Plan or have submitted an application for SDA to the NDIA we would love to connect.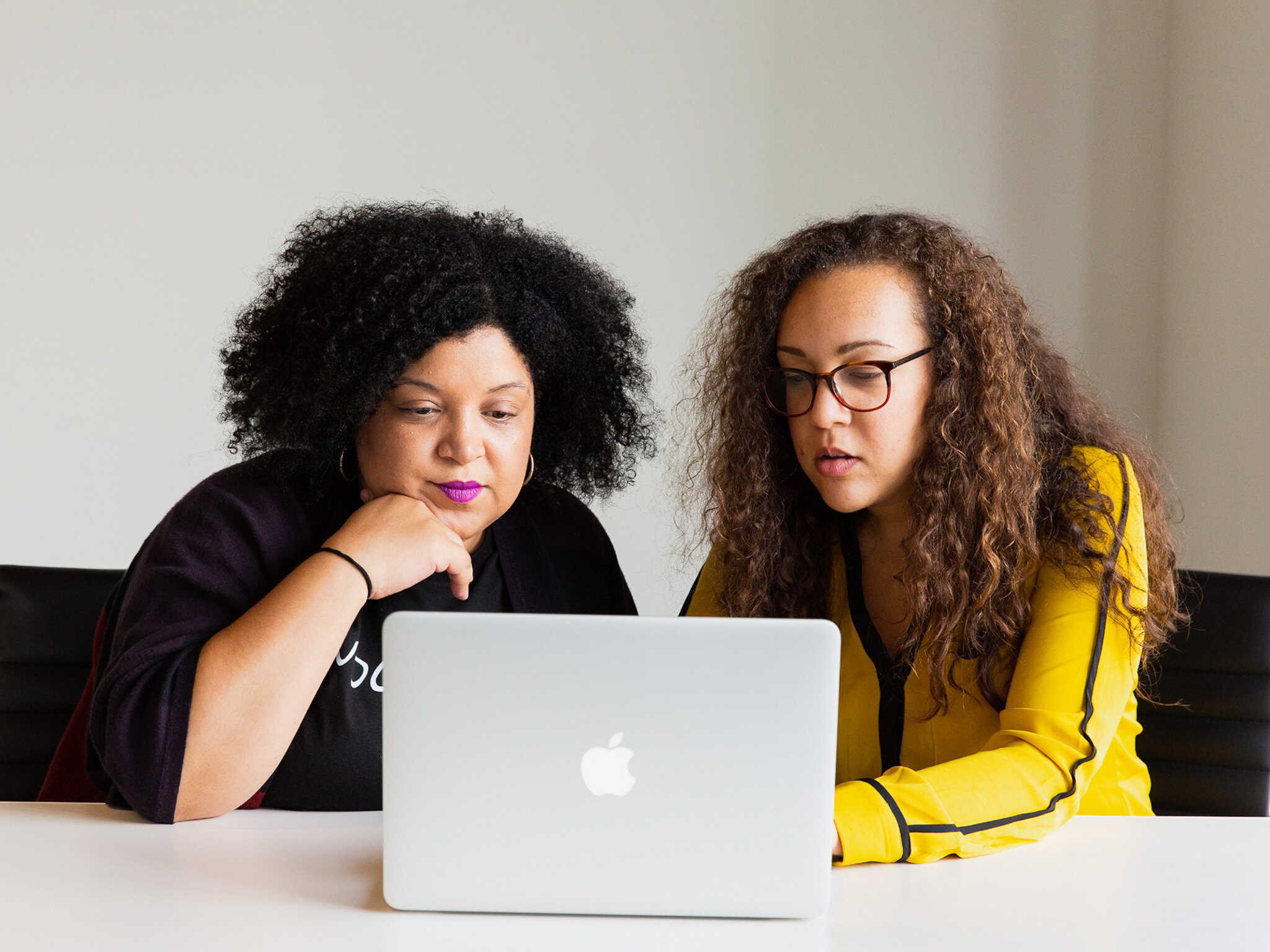 Experienced team
The Housing Choices Specialist Housing Group Team deliver high-quality services in collaboration with our partners to ensure meaningful outcomes for individuals living with disability. Our team members take part in a comprehensive induction program and are specialists in creating housing solutions to meet individual needs.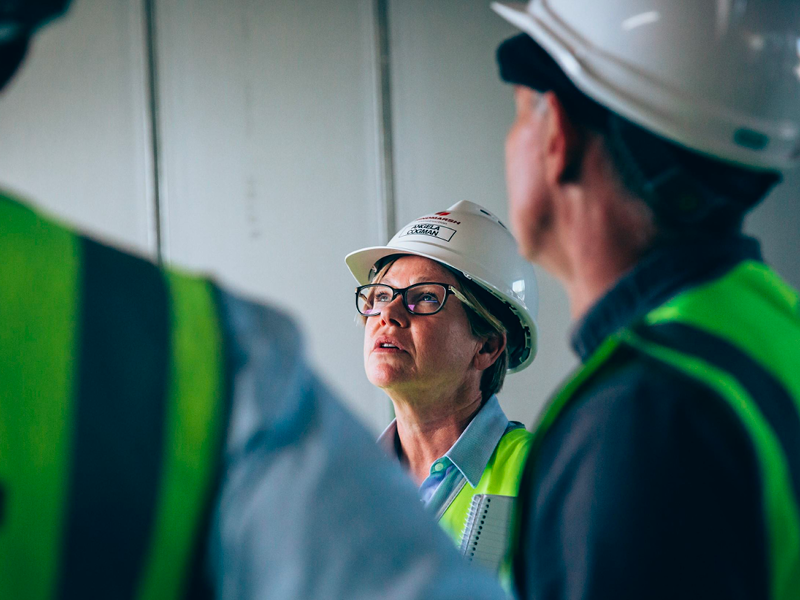 Housing specialists
We recognise the unique privilege we are in to deliver innovative homes for individuals with extreme functional impairment, and/or very high support needs. Our unique partnership model allows residents to have greater autonomy and flexibility when selecting their home environment and their disability support provider.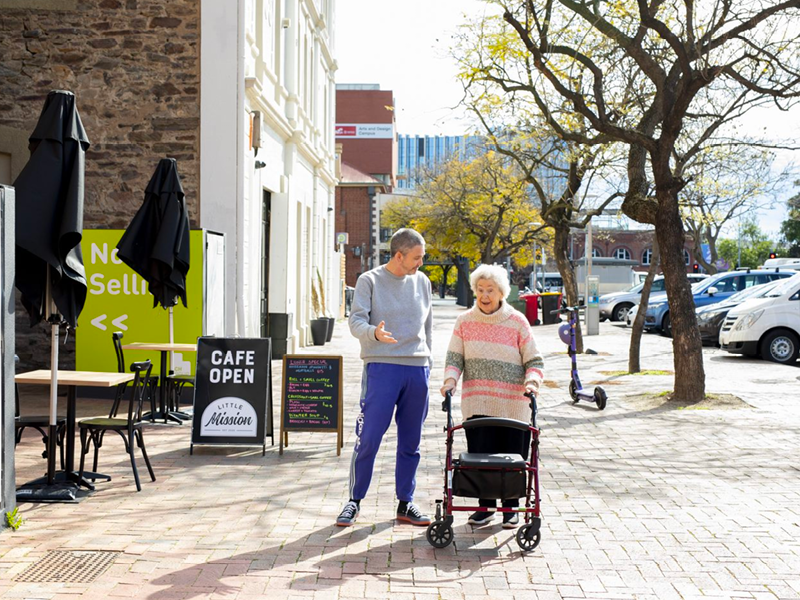 Strong partnerships
Housing Choices works with support coordinators, registered NDIS service providers and organisations across the disability sector to deliver quality support for clients.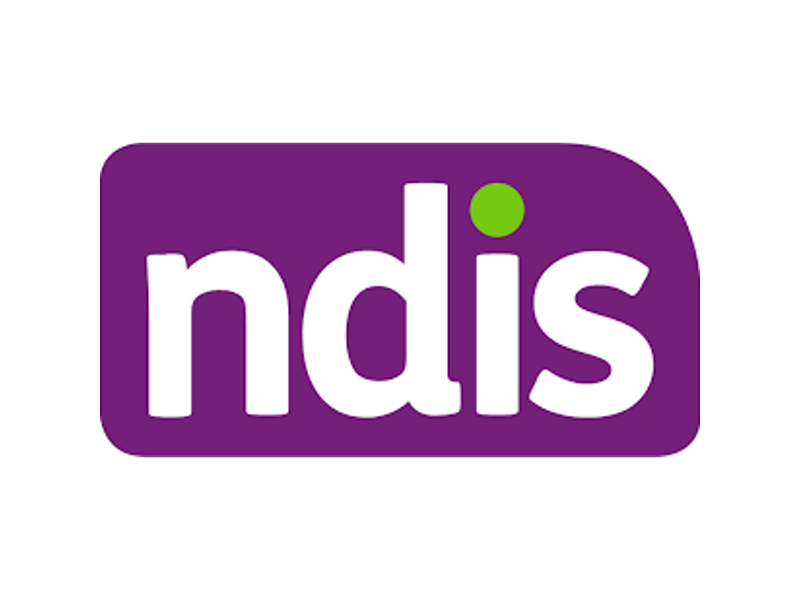 NDIS registered
When you choose Housing Choices you are not just choosing where you want to live but you are choosing to join the Housing Choices Australia community through participation in a number of our programs including our resident committee's and Disability Housing Outcomes Framework. We are an NDIS registered provider and comply with the NDIS Quality and Safeguards Commission.
Get in touch with our SDA team
"*" indicates required fields