Our reconciliation commitments
Housing Choices Australia is committed to an equitable and safe society for Aboriginal and Torres Strait Islander peoples. We believe this can only be achieved in a spirit of reconciliation between First Nations' people and non-Indigenous Australians. Housing Choices Australia is making a genuine commitment through the development of a structured RAP, which maps our path to support reconciliation through building relationships, respect, opportunities and governance.
Read our plan
Our vision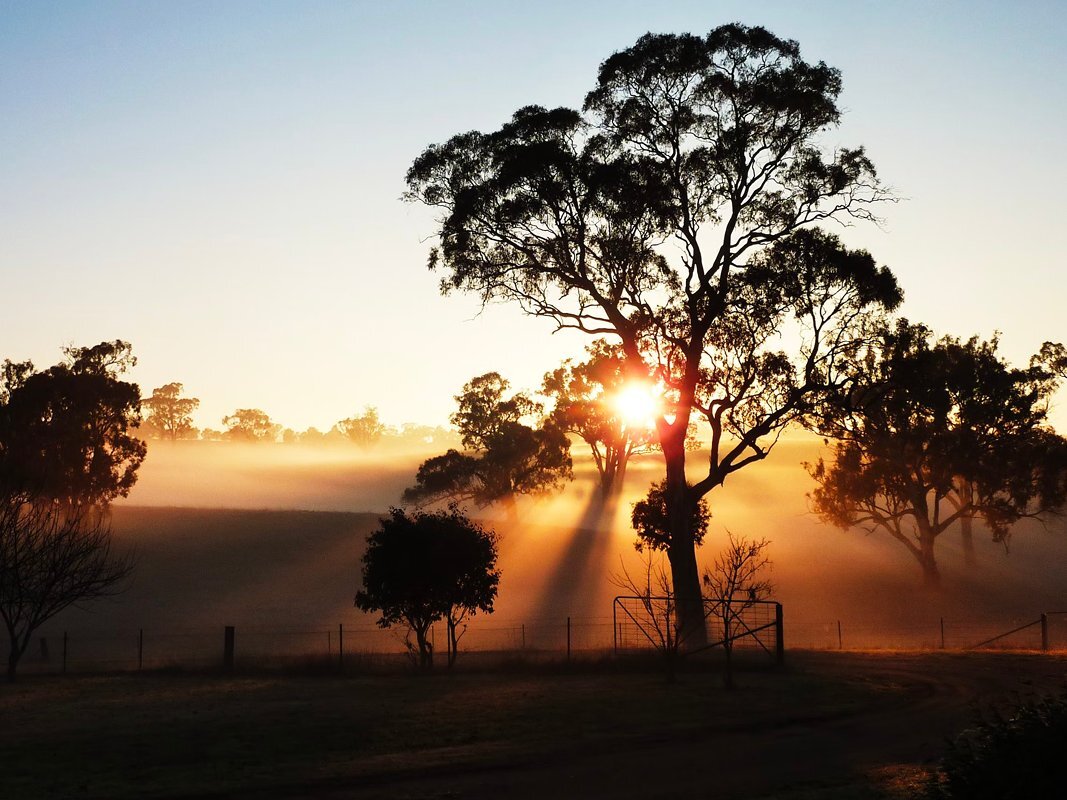 Our vision for reconciliation is to ensure that Aboriginal and Torres Strait Islander peoples have homes and life opportunities they value, in neighbourhoods that are inclusive and resilient. We will do this through the housing we build, services we provide, workplaces we create and our support of Aboriginal and Torres Strait Islander peoples and organisations.
Statement on the Voice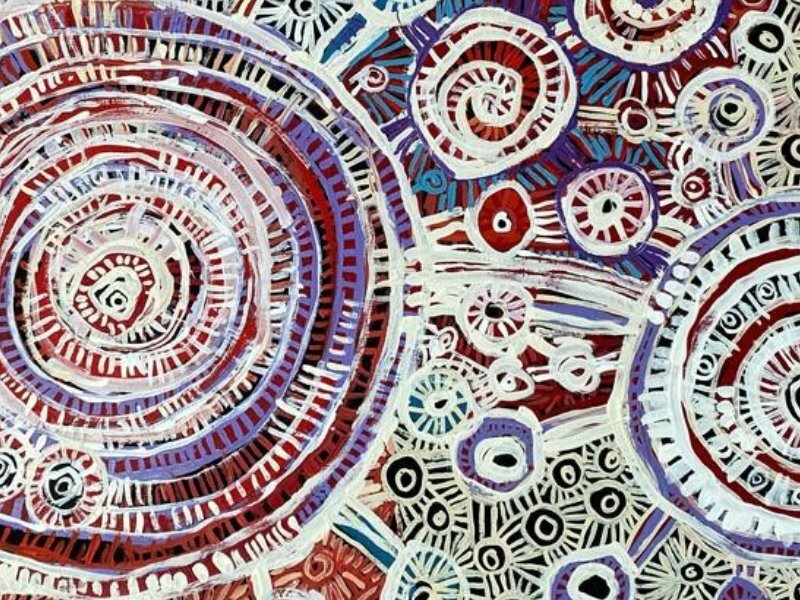 The Board and Executive of HCA publicly supports the 'yes' position in the Voice Referendum, aligning with our commitment to Reconciliation with First Nations Peoples.  To read the HCA Board and Executive Statement on the Voice to Parliament Referendum click the link below.
Our pledge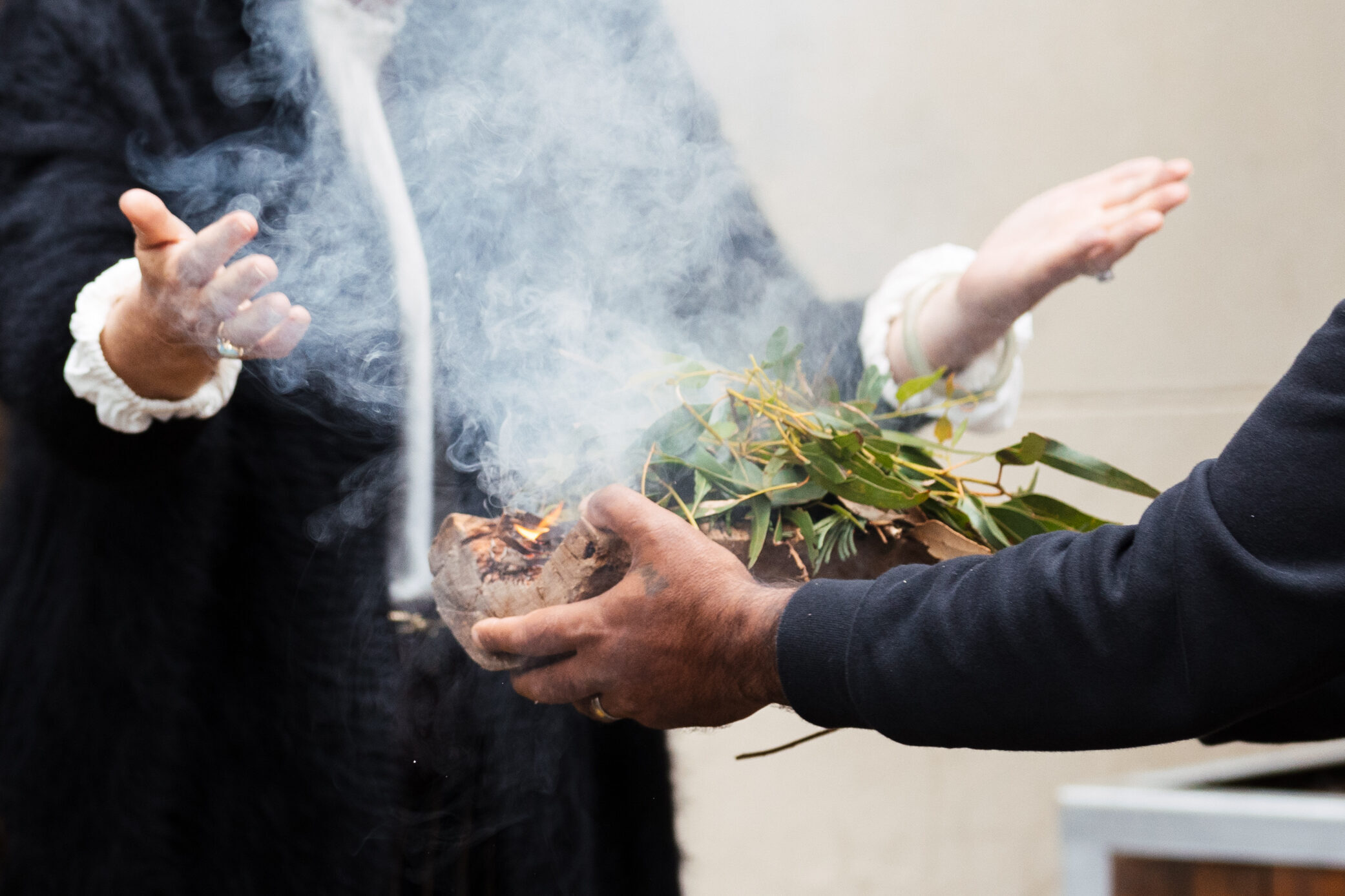 The Housing Choices Reflect Reconciliation Action Plan represents our pledge to contribute to the social change needed to shape a tomorrow in which Aboriginal and Torres Strait Islander peoples share in an equitable, prosperous and rewarding future.
Our first RAP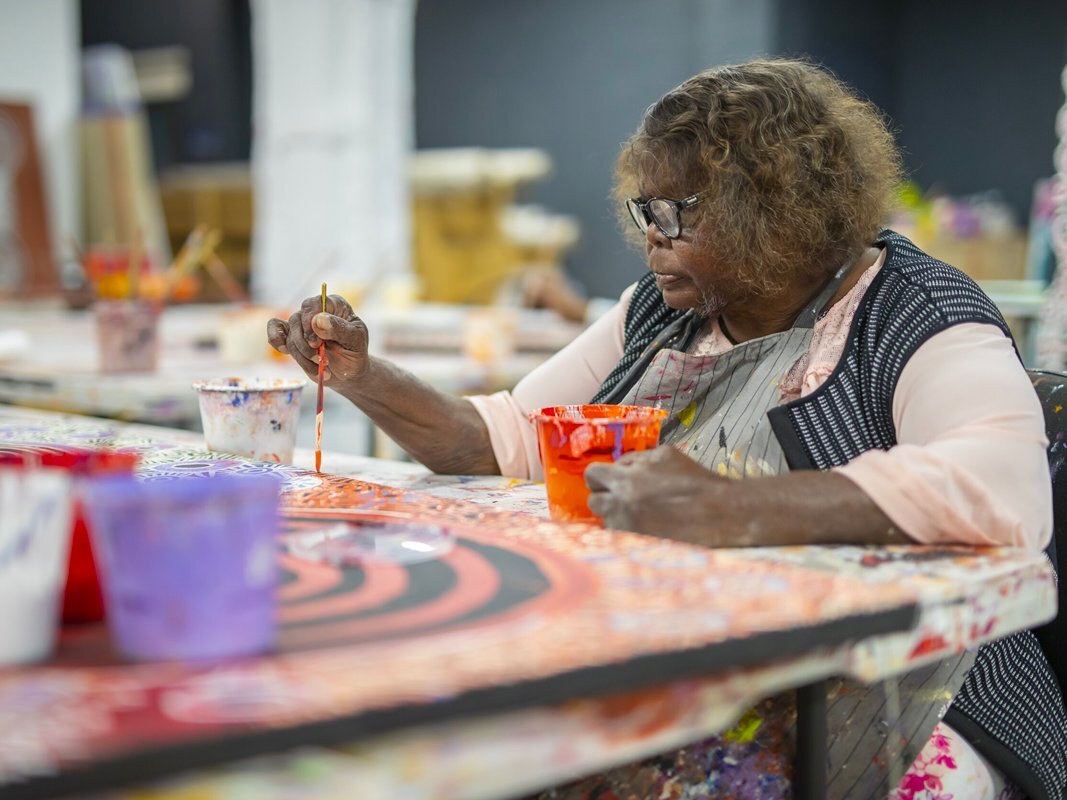 For our inaugural Reconciliation Action Plan, we commissioned Anangu Elder, artist and Housing Choices resident, Yaritji Heffernan to create an artwork for the cover of our RAP. The theme was 'A Place to Call Home.' An exhibiting artist, with a vast creative skill set ranging from painting and batik to tapestry, weaving, jewellery and ceramics, Yaritji created Kapi Tjukula which depicts the ancient rock and water holes revered by all Anangu (people) Pitjantjatjara.
Meet the artist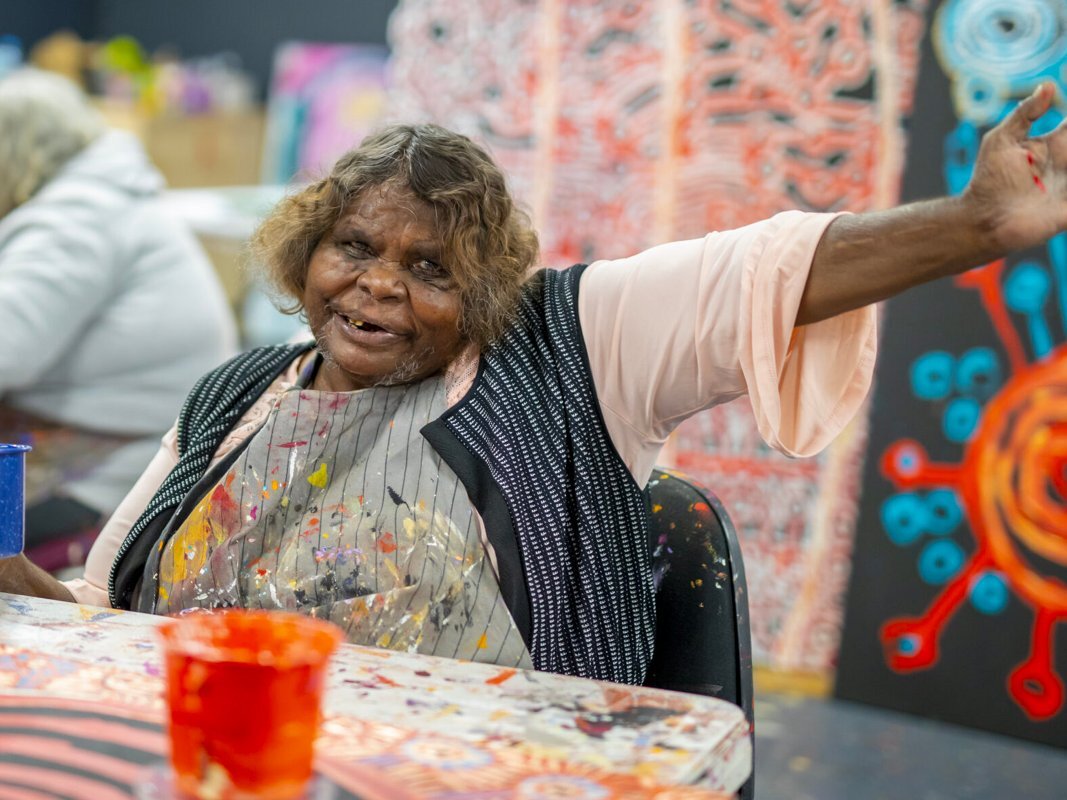 "For home and community to be good and strong, it is important to continue to teach the children. This is family and home to me."
Yaritji Heffernan, Housing Choices resident