Types of housing
Housing Choices Australia owns and manages long-term properties, ranging from apartments and units to single dwelling homes, including those under the National Rental Affordability Scheme (NRAS) in Victoria, Tasmania, South Australia and Western Australia.
Allocation of properties is in accordance with state-based eligibility criteria and household size to ensure an appropriate fit. Matching residents with the appropriate housing model, location, community and allied services is key to the success of our tenancies.
Most of our housing well-designed, well-built, housing stock indistinguishable from any other apartment block or house on the street. We also have several housing options appropriate for people with specific needs, including:
Specialist Disability Accomodation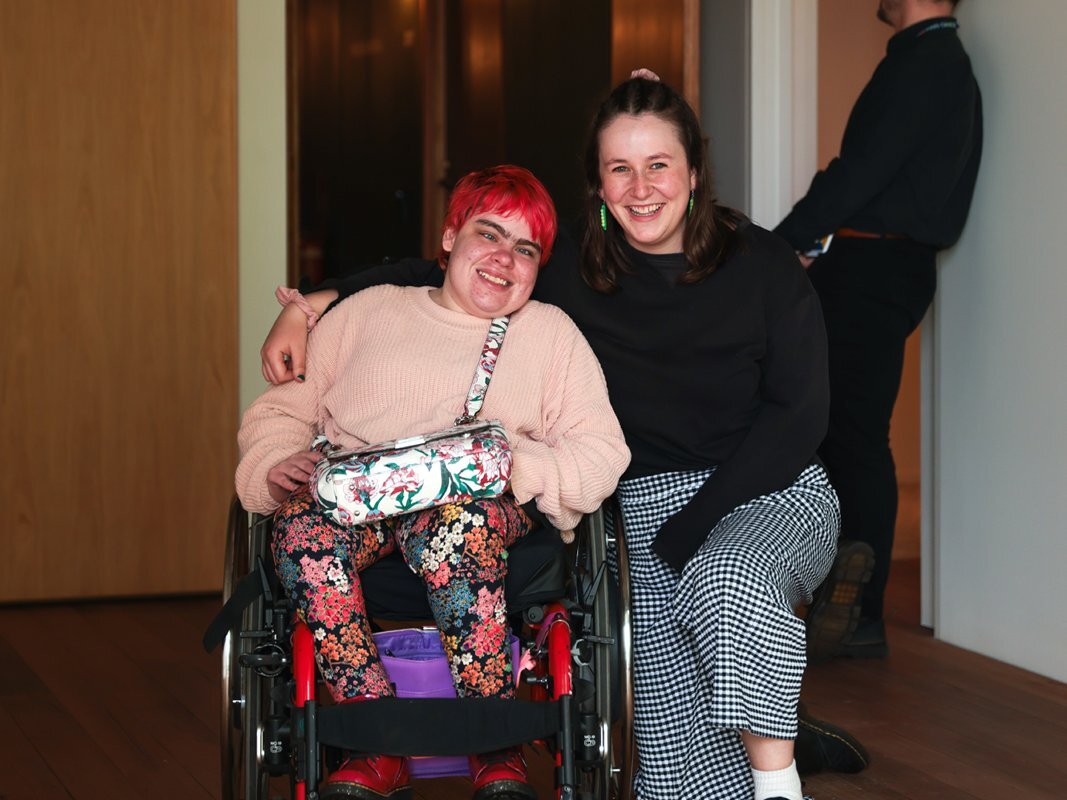 Housing Choices is one of Australia's leading providers of specialist disability housing. We dedicate at least 25% of all our tenancies to people with disability. We work with residents to provide the best housing and tenancy solution for their needs. All our properties are managed by trained housing officers in conjunction with our Specialist Housing Group. Housing Choices is an accredited provider of specialist disability accommodation under the National Disability Insurance Scheme (NRAS) and is developing a larger portfolio of fit-for-purpose properties to meet increasing need.
Housing First Model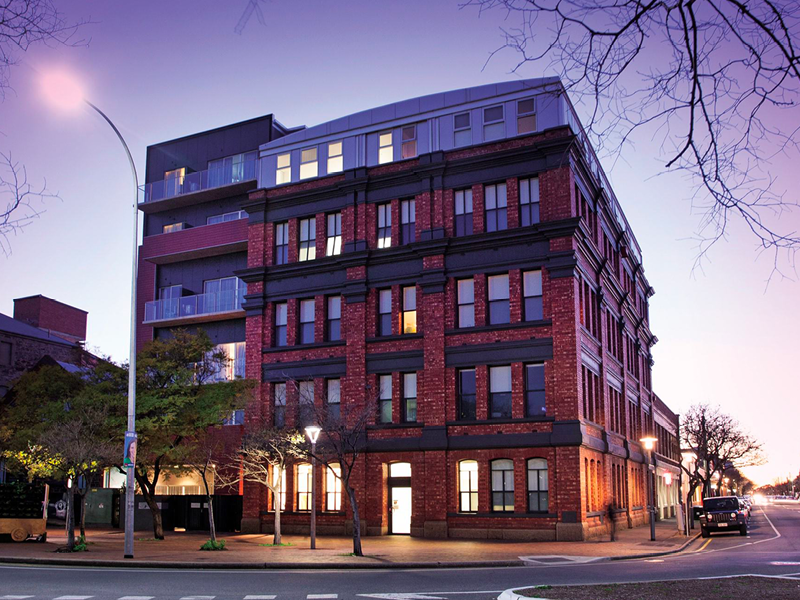 Common Ground is a Housing First Model which adopts a permanent, supportive housing solution to end homelessness. We provide people with a safe place to live permanently and the support to help them achieve stability in their lives. The Common Ground model was introduced to South Australia by internationally renowned community development leader Rosanne Haggerty, founder of Common Ground New York.
Ageing in place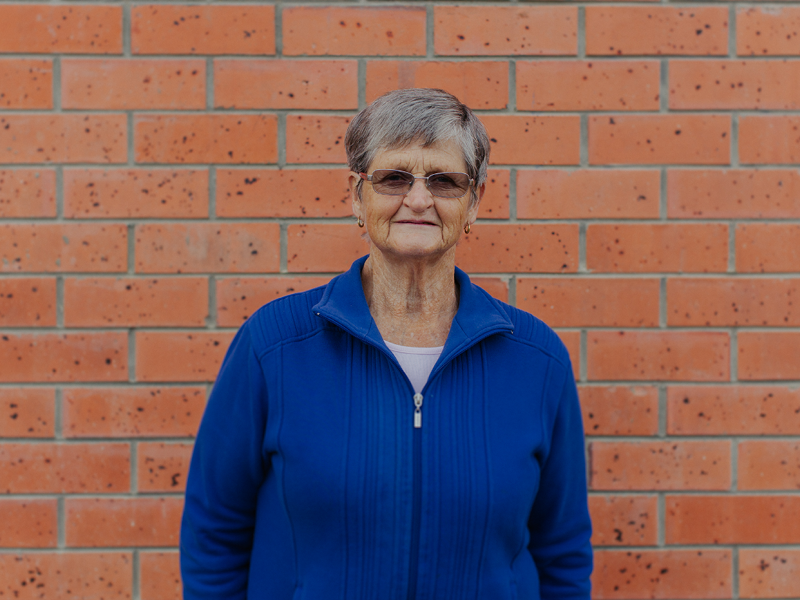 Housing Choices works with architects, designers and key research groups to develop innovative and adaptable designs to accommodate ageing in place. Our aim is to incorporate innovative housing and flexible space capabilities in our properties, to allow living spaces to be adjusted to meet the changing needs of a resident over a lifetime. In Adelaide, Housing Choices has established a significant partnership with the State Government (SA Housing) and ACH Group to deliver suitable housing options to better meet the needs of social and affordable housing tenants as they age.
Women's only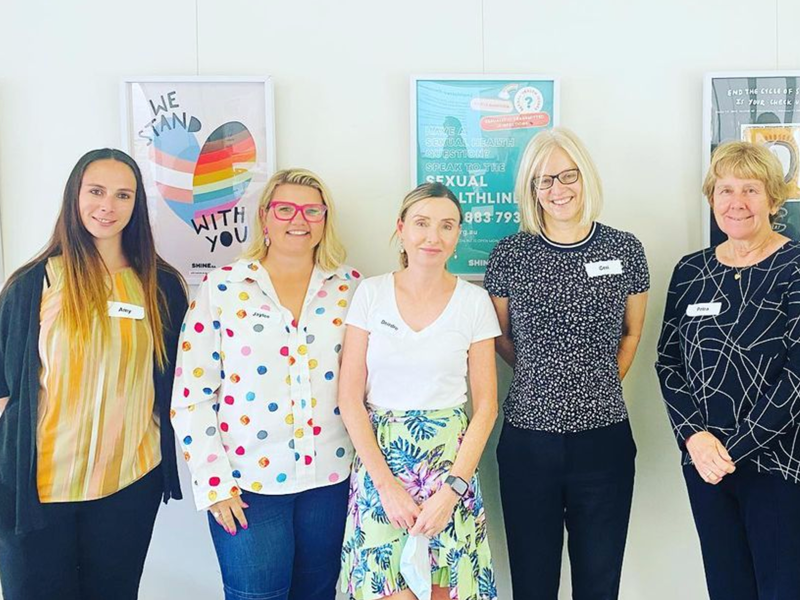 Catherine House is an Adelaide CBD based homelessness service that accommodates up to 59 women on any night. After operating for 30 years, Catherine House merged with Housing Choices in 2021 with the aim of building greater capacity to help the growing number of women experiencing homelessness. Most of the women who access the services come from backgrounds of family violence and significant trauma. Catherine House operates a high-quality continuum-of-care model that meets the immediate accommodation, safety and security needs of women who are at their lowest ebb and provides community outreach support.
Transitional Housing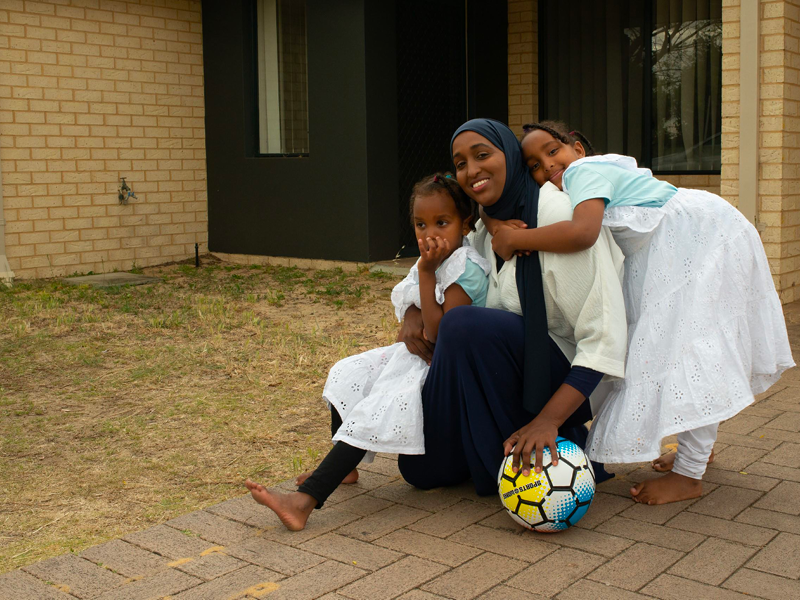 Housing Choices Australia works with support agencies to find transitional housing for their clients while longer-term options are explored. We work with support agencies to ensure clients receive the support and assistance they need for a successful transitional tenancy.
If you are interested in transitional housing, please contact one of our support agencies to see if they can help you.