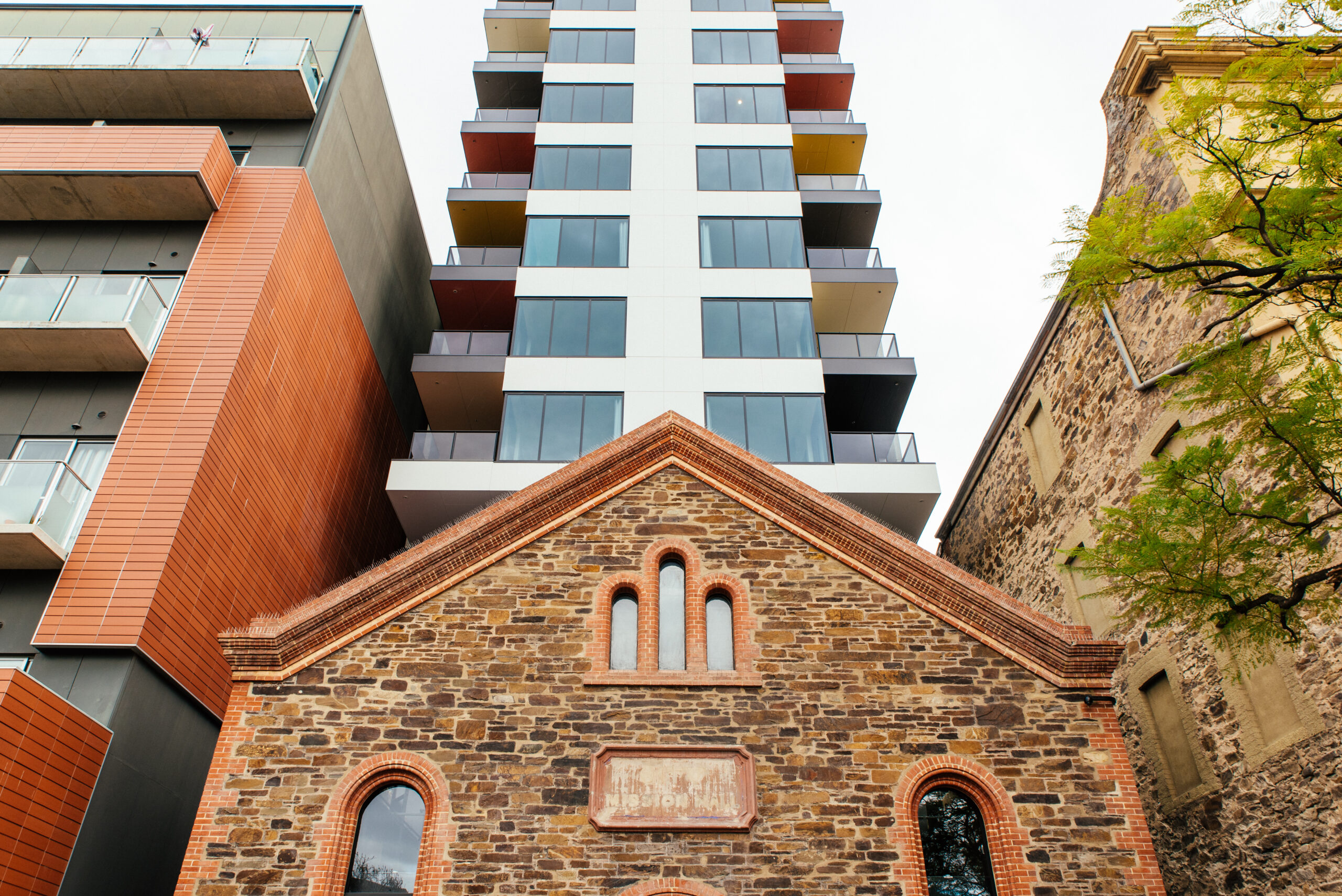 Welcome residents of Housing Choices South Australia and participants of the Common Ground program.
If you are involved in the services offered at Common Ground (Adelaide or Port Augusta) or would like to find out more – visit the Common Ground Adelaide web-page.
You can also Update Your Details if your phone number, email or home address has changed by clicking below.
Update Your Details