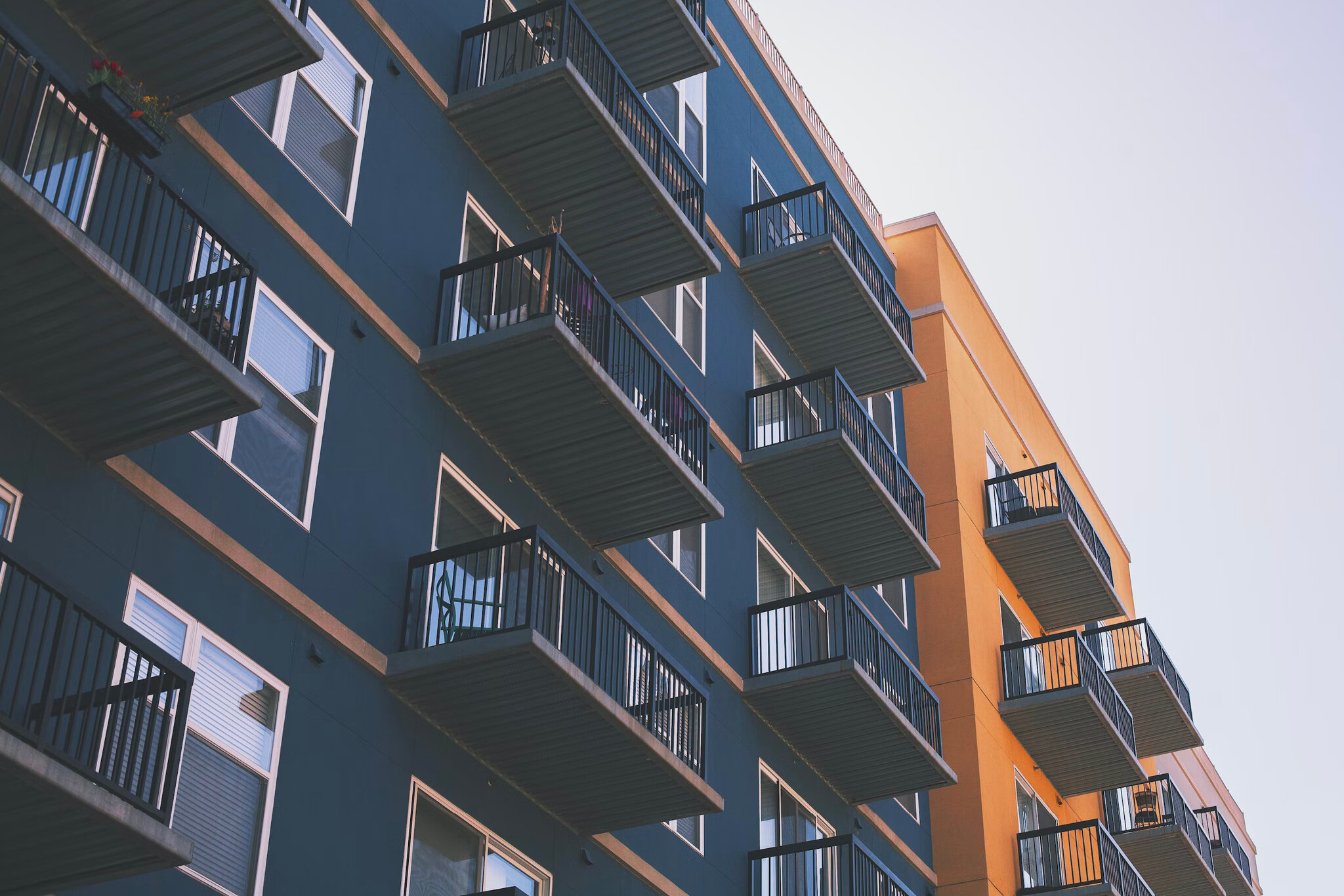 Quantifying Australia's unmet housing need
Housing Choices backs the Community Housing Industry Association's (CHIA) call for additional investment in social and affordable housing as part of a long-term national housing strategy.
It follows a landmark analysis revealing 640,000 Australian households are in housing stress, with the figure predicted to rise to almost one million by 2041.
Titled Quantifying Australia's unmet housing need, the snapshot conducted by UNSW City Futures Research Centre for CHIA, also found one in 15 Australian households were experiencing homelessness, overcrowded homes or rental stress on the 2021 census night.
It showed families represented half of the unmet housing needs, an over representation given they only account for approximately 40% of all households.
CHIA CEO Wendy Hayhurst said the report highlighted the importance of a long term national housing strategy, with a steady supply of non-market housing including social and affordable  housing as an important contribution to the solution.
"The Commonwealth has laid important foundations for expanding social and affordable housing and it is reassuring to see them seriously grapple with this challenge. However we will need to muster additional investment from all levels of Government and superannuation funds to meet this challenge. It is hard to think of a higher priority than giving all Australians a stable and secure home," she said.