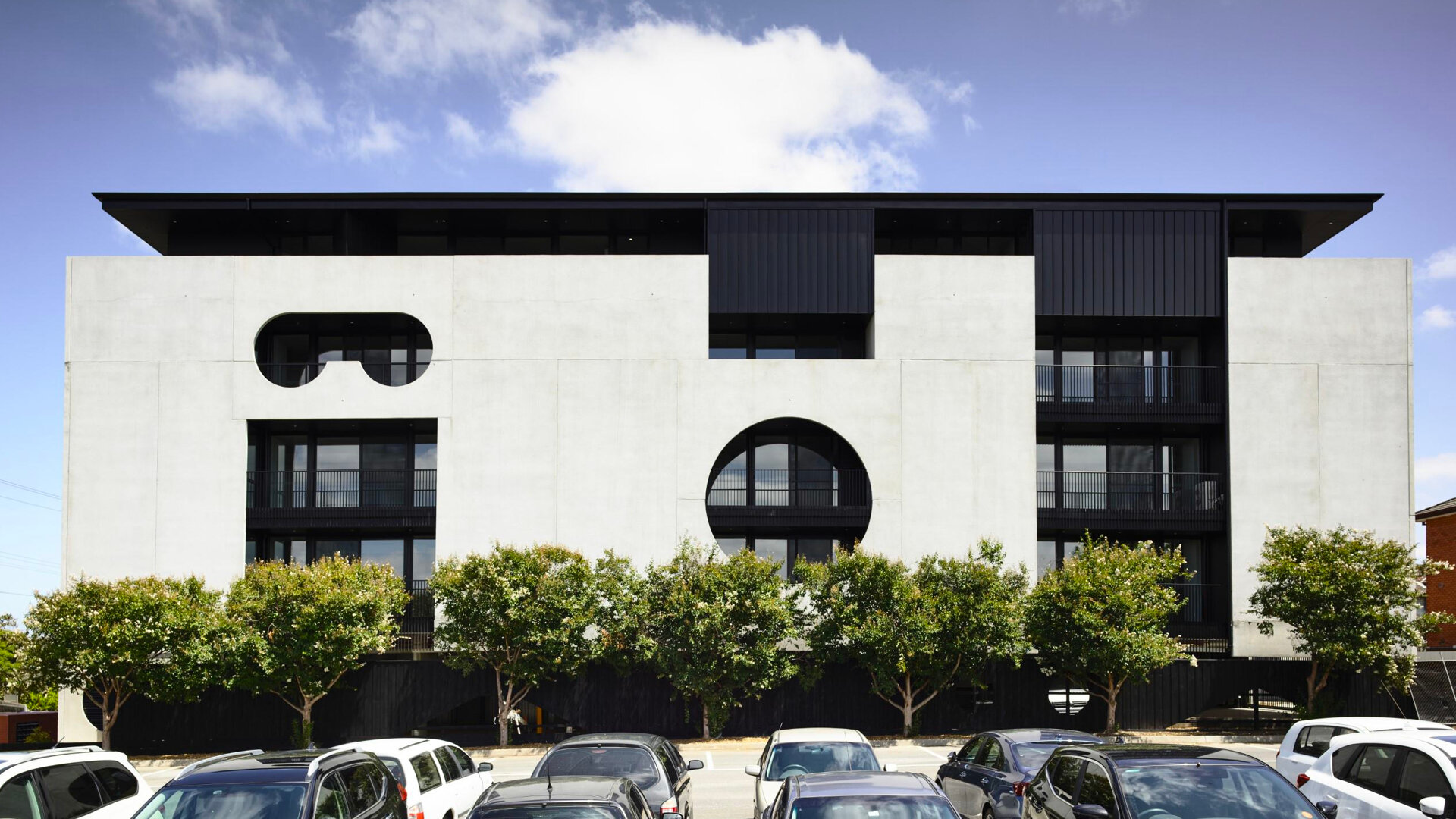 Specialist Disability Accomodation in Dandenong
Architect-designed specialist disability accommodation located minutes from the hub of Dandenong is on display.
The two-bedroom Housing Choices apartments are designed for individuals who require onsite support.
Designed by award-winning architects Kennedy Nolan, the homes are nestled in a five-storey block, with the development earning a commendation at the 2020 Victorian Architecture Awards.
There is plenty of natural light and fresh air in the building, as well as natural materials, textures, and colours that contribute to making it a comfortable and enjoyable place to live.
The homes are close to Dandenong shopping village, various restaurants and cafes, public transport, and other services and amenities.
If you are eligible for specialist disability accommodation and are interested in applying for these apartments, please visit this link or contact Adrian McHugh via email: adrian.mchugh@hcau.org.au