St Albans Housing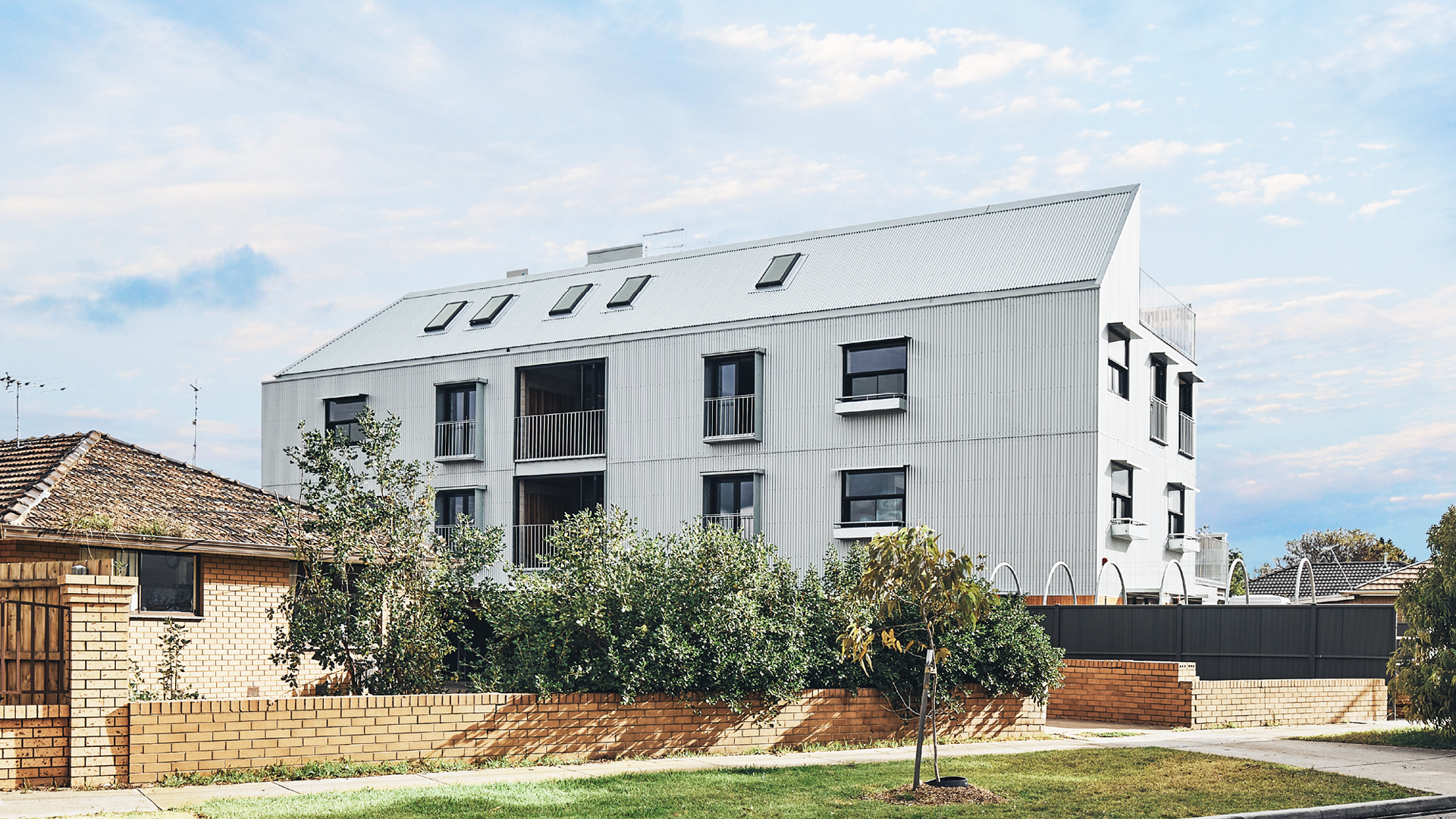 About the Project
Our Gertrude Street, St Albans residential development provides architect-designed, environmentally sustainable social housing homes, delivered through a community housing model that supports residents and builds links with community.
The collaborative project was supported by the Victorian Government through funding provided by the Victorian Property Fund on the approval of the Minister for Consumer Affairs, and an Australian Research Council Linkage grant.
Designed by NMBW Architecture Studio with critical input from the faculty of Monash Art, Design and Architecture and Monash Urban Lab to rethink the design of accessible and affordable housing. The property comprises seven one, two and three-bedroom apartments across three levels and includes car and bicycle parking. The ground floor dwellings are specifically designed to meet NDIS Specialist Disability Accomodation standards. All dwellings are designed to Livable Housing Australia's Silver Level, 5 Star Green Star and 7 Star NatHERS ratings.
The development is close to local shops and amenities, public transport, as well as schools and hospitals. Housing Choices delivers both tenancy and property management services for the building and its residential community, as well as community-building initiatives.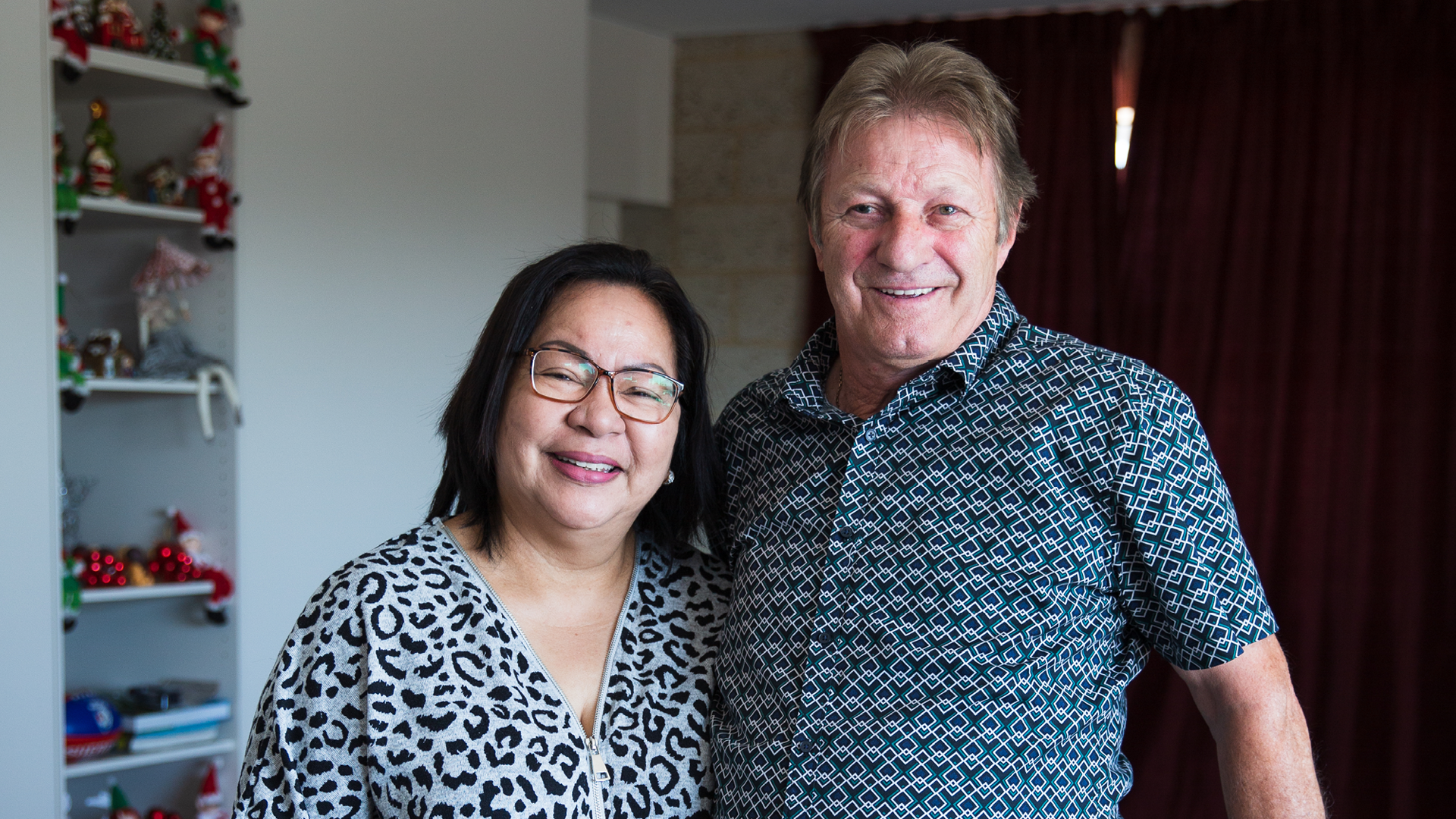 What is Community Housing?
Community housing is owned or managed by non-government, not-for-profit, registered housing agencies like Housing Choices. We partner with a range of support services and community organisations, enabling us to meet the immediate and longer-term needs of our residents, so that they can thrive and maintain long-term tenancies.
The community housing sector is a long standing and vital component of the Australian housing system and receives government funding to help address affordable housing shortages across the country. Over 100,000 Australian households currently live in community housing-owned and managed homes with subsidised rent, based either on a discount to the market rent or as a percentage of household income.
Social housing involves some degree of rental subsidy and is an umbrella term for public or community housing. While community housing is run by not for profits like Housing Choices, public housing is owned by the state governments. Community housing providers are regulated by the state and hold specialist expertise in property development, property management, tenancy management and community development.
Make an inquiry about a development
"*" indicates required fields