Juliet Road, Coolbellup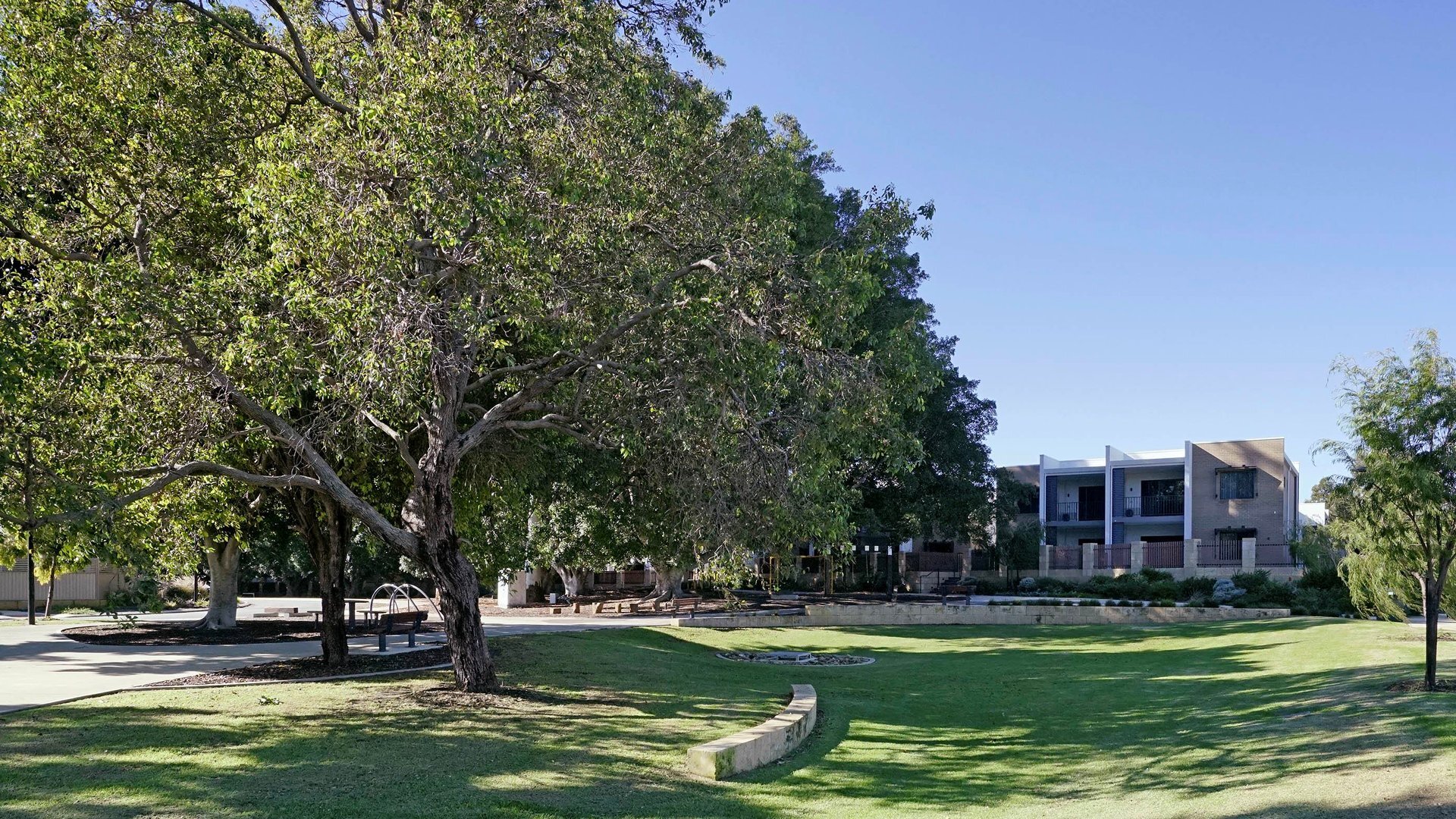 About the project
Nestled within The Playground development in evolutionary Coolbellup, our Juliet Road development is an ideal place to call home.
With magnificent park frontage and views, this modern architecturally designed complex comprises 16 two and three bedroom apartments in a beautifully landscaped, private pocket of Coolbellup with all the amenities of an established suburb within arm's reach.
Located close to local and major shopping centres, public and private schools and hospitals, tertiary education campuses, transport routes and an extensive selection of sporting clubs, parks and recreational facilities.
Coolbellup offers seclusion, yet has excellent access to arterial road networks and is located just 15 minutes from the Perth CBD, Fremantle and some of WA's best beaches.
The land was acquired through Development WA, the WA State Government land division and took out the subdivisions requirement for "affordable housing". All dwellings are designed to 7 Star NatHERS ratings, solar passive with incorporated architectural shading elements and 2 x Liveable Housing Australia Platinum Design awards for wheelchair accessibility.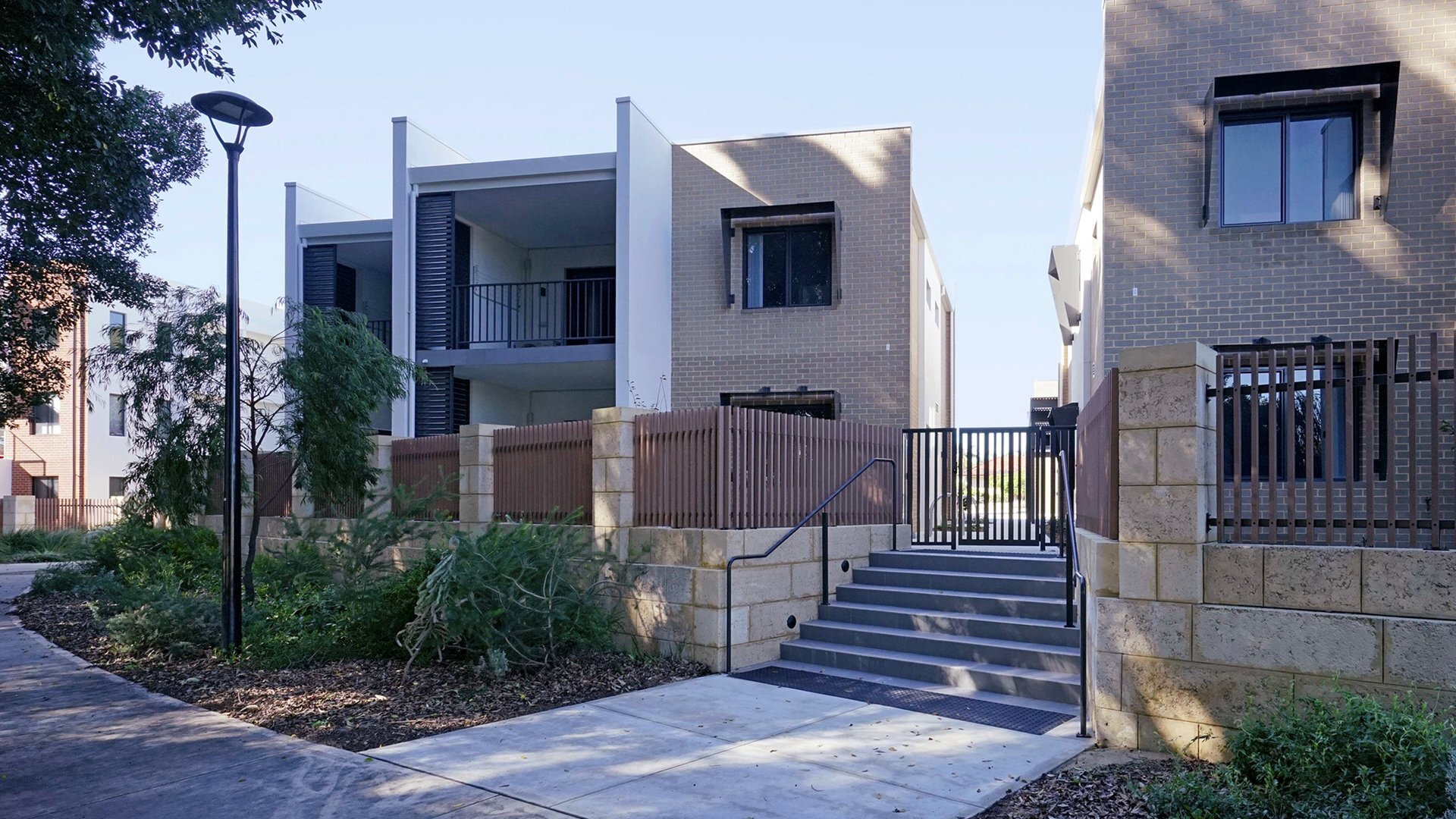 What is Community Housing?
Community housing is owned or managed by non-government, not-for-profit, registered housing agencies like Housing Choices. We partner with a range of support services and community organisations, enabling us to meet the immediate and longer-term needs of our residents, so that they can thrive and maintain long-term tenancies.
The community housing sector is a long standing and vital component of the Australian housing system and receives government funding to help address affordable housing shortages across the country. Over 100,000 Australian households currently live in community housing-owned and managed homes with subsidised rent, based either on a discount to the market rent or as a percentage of household income.
Social housing involves some degree of rental subsidy and is an umbrella term for public or community housing. While community housing is run by not for profits like Housing Choices, public housing is owned by the state governments. Community housing providers are regulated by the state and hold specialist expertise in property development, property management, tenancy management and community development.
Make an inquiry about a development
"*" indicates required fields