Hemmings Street, Dandenong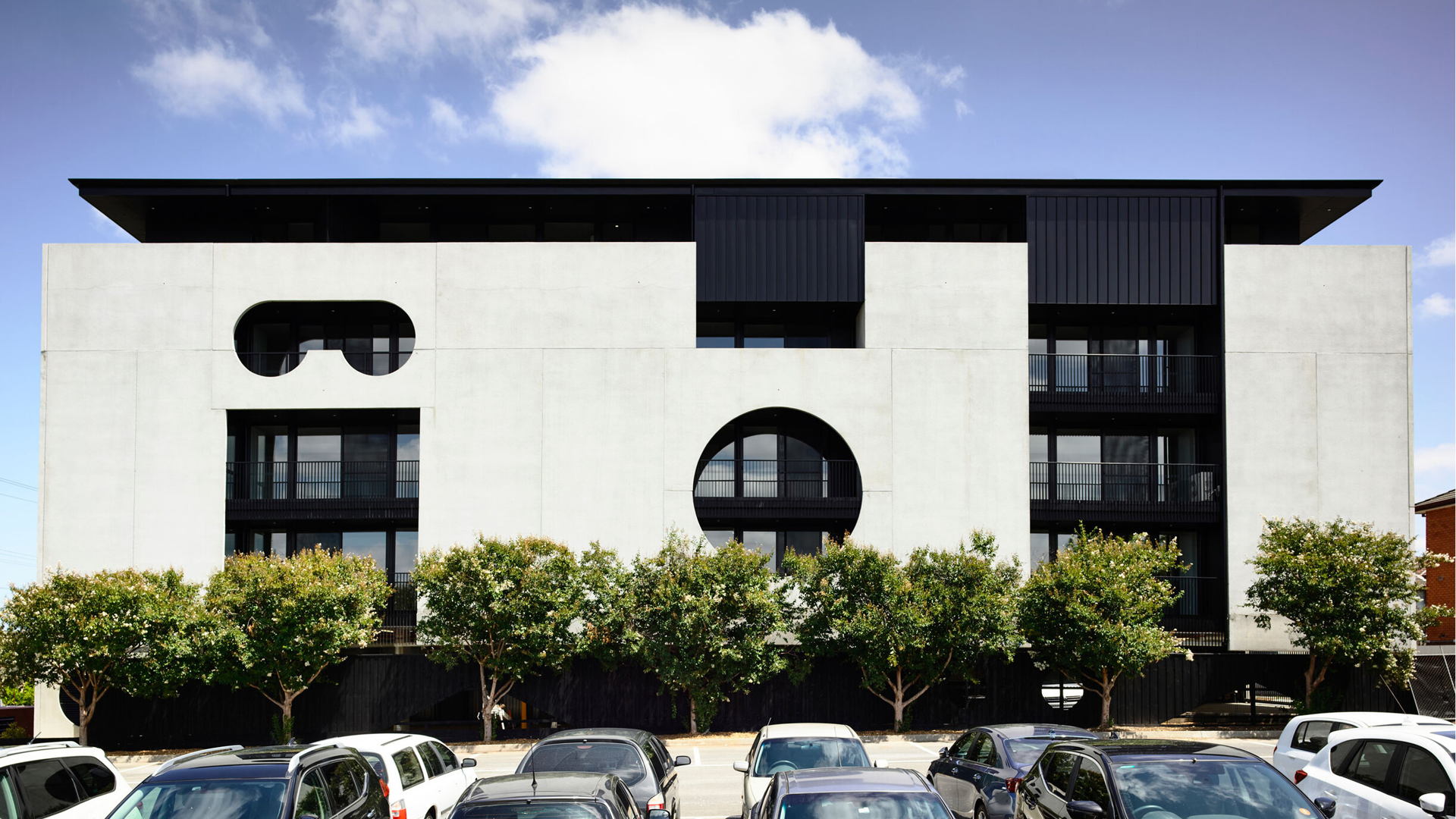 About the Project
Earning a commendation at the 2020 Victorian Architecture Awards, our Hemmings Street development reimagines social housing in the outer semi-industrial Melbourne suburb of Dandenong.
The project was supported by the Victorian Government through funding provided by the Victorian Property Fund on the approval of the Minister for Consumer Affairs.
Designed by award-winning architects Kennedy Nolan, the building replaced seven run-down flats with 19 one, two and three-bedroom apartments in a five-storey block. The brief was to provide safe, quality, affordable housing for people who are struggling to find a home in Australia's challenging private rental market. Architects, Kennedy Nolan worked hard to make the best possible building for social housing and the result sets a new benchmark in social housing that delivers both density, amenity and architectural flair.
The building has good access to sunlight and fresh air, storage space and is accessible for people with disabilities and uses natural materials, textures and colour to create something welcoming and enjoyable to live in. Hemmings Street is close to Dandenong shopping village, various restaraunts and cafes, public transport, walking and cycling tracks and other services and amenities.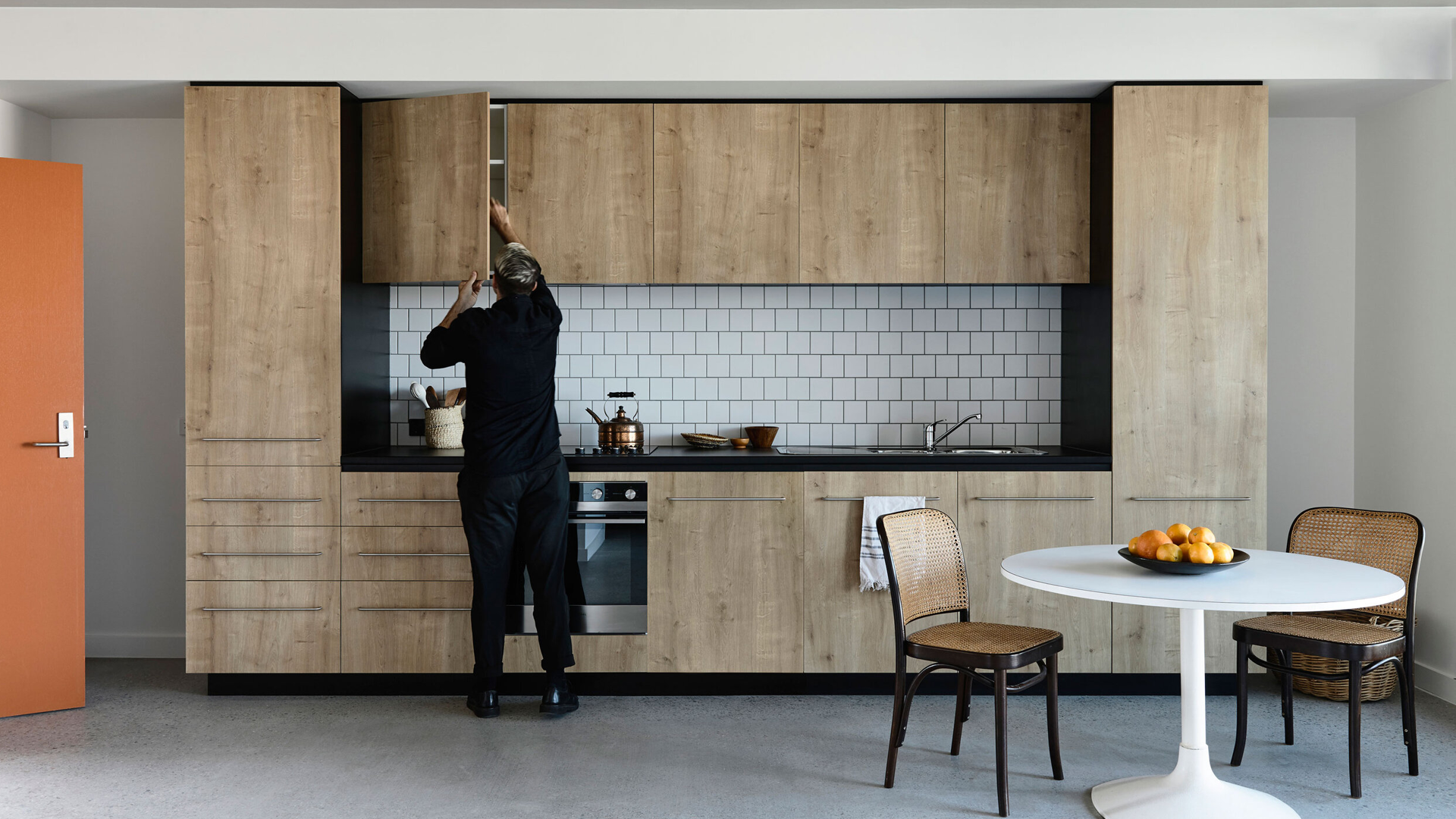 What is Community Housing?
Community housing is owned or managed by non-government, not-for-profit, registered housing agencies like Housing Choices. We partner with a range of support services and community organisations, enabling us to meet the immediate and longer-term needs of our residents, so that they can thrive and maintain long-term tenancies.
The community housing sector is a long standing and vital component of the Australian housing system and receives government funding to help address affordable housing shortages across the country. Over 100,000 Australian households currently live in community housing-owned and managed homes with subsidised rent, based either on a discount to the market rent or as a percentage of household income.
Social housing involves some degree of rental subsidy and is an umbrella term for public or community housing. While community housing is run by not for profits like Housing Choices, public housing is owned by the state governments. Community housing providers are regulated by the state and hold specialist expertise in property development, property management, tenancy management and community development.
Make an inquiry about a development
"*" indicates required fields