Drill Hall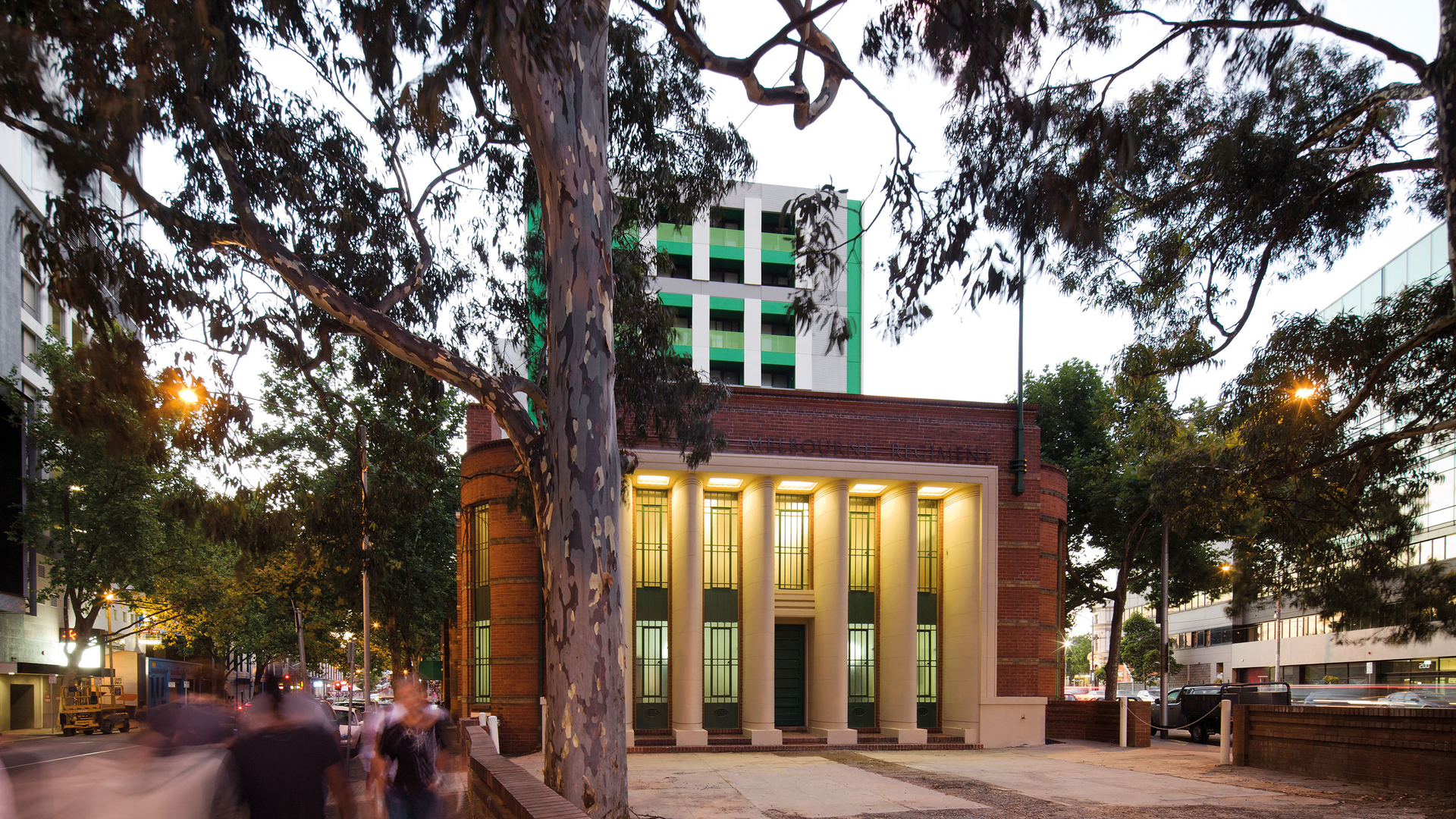 About the Project
Built in 2011, Drill Hall is a unique redevelopment of an iconic heritage-listed building. Housing Choices was chosen to restore the original 1937 Royal Melbourne Drill Hall, offices and art deco apartments back to their former glory and construct new dwellings on site.
The project was developed by Housing Choices with funding from the National Building Economic Stimulus Plan – Social Housing Initiative in partnership with the Melbourne City Council and the Sidney Myer Centenary Fund.
Housing Choices constructed a nine-storey development with 59 apartments on a triangular site near the Queen Victoria Market. The restored offices are home to a support agency with the Drill Hall leased out for community functions. The public courtyard space has been transformed by residents into a thriving community garden.Residents with a strong connection to the city were selected to live in the Drill Hall, including people with a disability, who have easy access within the building and to facilities including community hall and health centre. Drill Hall was the recipient of the Australasian Housing Institute Award for Leading Housing Solutions.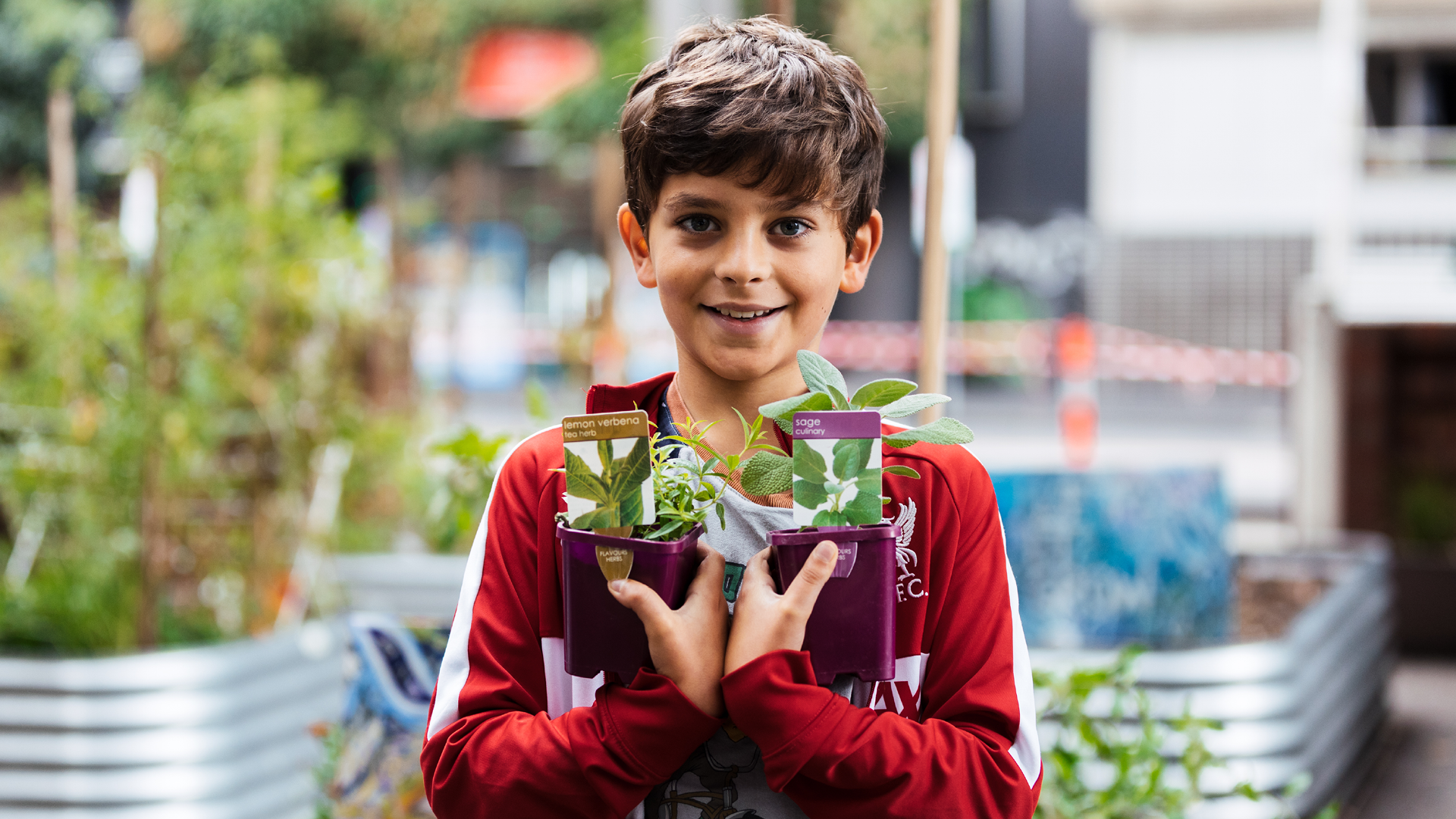 What is Community Housing?
Community housing is owned or managed by non-government, not-for-profit, registered housing agencies like Housing Choices. We partner with a range of support services and community organisations, enabling us to meet the immediate and longer-term needs of our residents, so that they can thrive and maintain long-term tenancies.
The community housing sector is a long standing and vital component of the Australian housing system and receives government funding to help address affordable housing shortages across the country. Over 100,000 Australian households currently live in community housing-owned and managed homes with subsidised rent, based either on a discount to the market rent or as a percentage of household income.
Social housing involves some degree of rental subsidy and is an umbrella term for public or community housing. While community housing is run by not for profits like Housing Choices, public housing is owned by the state governments. Community housing providers are regulated by the state and hold specialist expertise in property development, property management, tenancy management and community development.
Make an inquiry about a development
"*" indicates required fields