Corporate policies
Housing Choices is committed to running a robust, resilient and agile organisation, to help us best achieve our affordable housing mission. Our policies are written to ensure we are effective, compliant with our obligations and working to protect residents. Our key corporate policies are outlined here, with further information available in the assurance section.
Child safety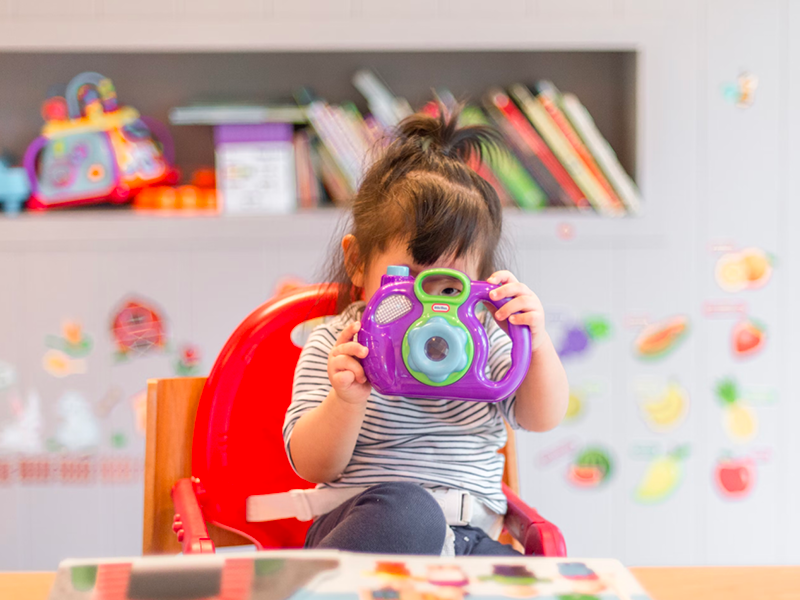 Housing Choices is committed to embedding a child safe culture throughout our organisation. For any children who come in contact with our services, we will:
provide a warm, welcoming and safe service
at all times act in the best interests of children and work proactively to help prevent child abuse and neglect in our communities
appropriately and promptly address any identified potential or perceived child abuse and/or neglect, in compliance with our policies and applicable laws.
Residents and people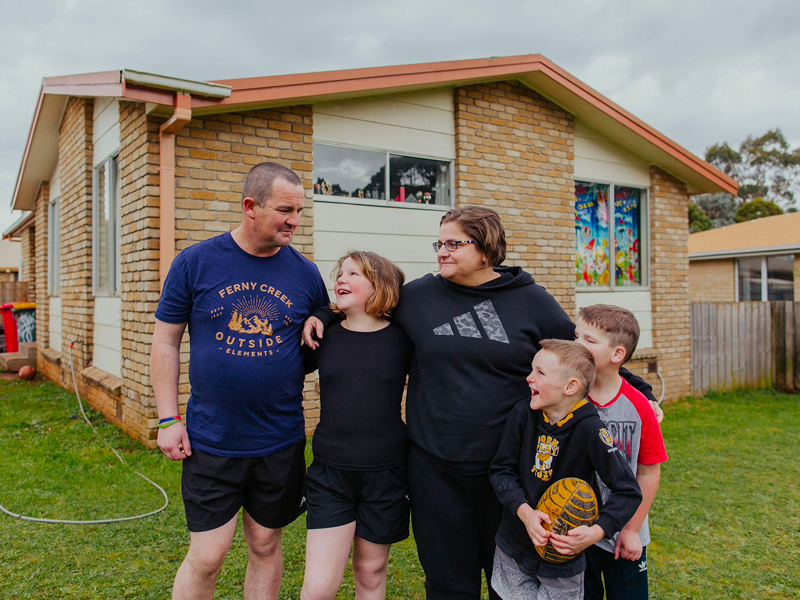 Housing Choices is committed to fostering fairness, equity, and respect for diversity in all its forms. We provide a safe environment for all residents and people, mindful of our obligations to particularly vulnerable groups who may be at increased risk of neglect, abuse or other forms of system mistreatment.
Our Code of Conduct and Diversity, Inclusion and Equity policies outline expectations for our services and staff behaviour. We have a zero-tolerance approach to discrimination on the basis of age, disability, sex, sexual orientation, gender identity, race or cultural background, religion or belief, or any other protected characteristic.
We are committed to addressing complaints and appeals fairly, under the guidance of our Complaints and Appeals policy. Concerns around safety, abuse and neglect may need to be managed through different systems. Please contact us with your concerns and we will support you through the process best suited to the situation.
Whistleblower policy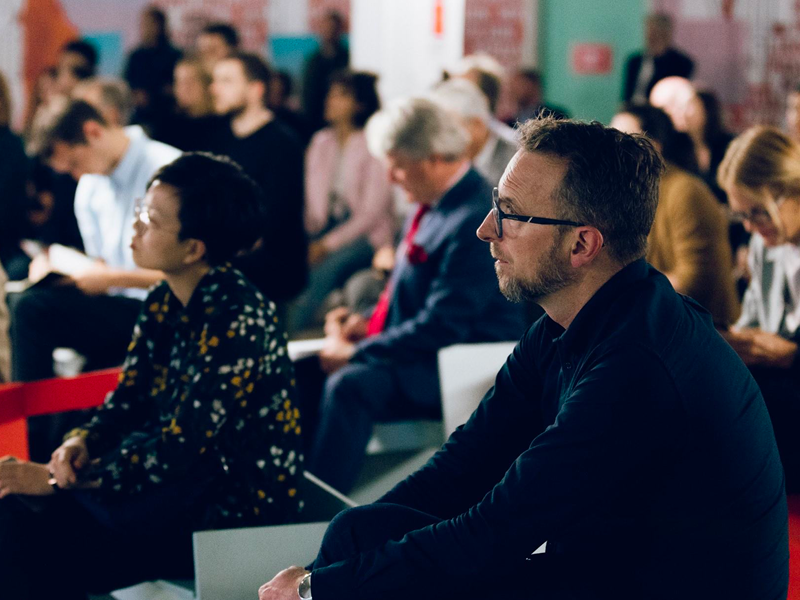 The Housing Choices Australia Group takes reports of serious wrongdoing or misconduct extremely seriously. We are committed to meeting our legal obligations to support and protect whistleblowers and to acting on any reports quickly and fairly. Contractors, former employees, support partners or residents, are welcome to use the Housing Choices whistleblower process. Whistleblowers can report anonymously. However, this may impact our investigation options.
Where the conduct to be reported may be criminal, Housing Choices fully supports and encourages prompt reporting to external parties such as the police, anti-corruption bodies or child safety regimes. Further guidance and information on our independent whistleblowing service reporting options are outlined in the Whistleblower Policy.
Privacy policy
Housing Choices respects the privacy of all individuals. We are bound by the Privacy Act, the Australian Privacy Principles and the My Health Records Act 2012. We are committed to ensuring all directors and staff comply, at all times, with all obligations under the relevant legislation.
The below documents detail how Housing Choices and our staff comply with these obligations:
If you have questions or concerns about how we have handled your personal information, please  contact us to make an enquiry or report a breach via privacy@hcau.org.au.
Workplace health and safety commitment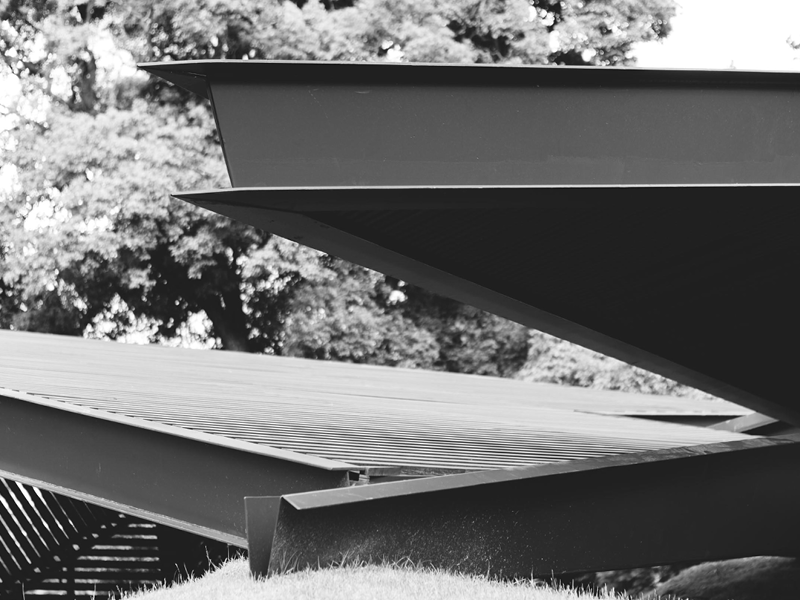 Housing Choices Australia is committed to ensuring the health and safety of all residents that live in our properties, to all contractors that undertake works to those properties and to all staff and individuals within our offices.
Our contractors are required to satisfy all legal health, safety and wellbeing (HSW) requirements, as well as to meet our own standards of service delivery.
Our priority is to provide good quality homes for our residents and to maintain them to a high standard. We therefore regularly review our contractors' HSW systems and past safety performance and will only work with contractors who meet our standards.
Feedback
At Housing Choices, we are committed to providing quality affordable housing services and an exceptional resident experience. We value your feedback – both compliments and complaints. When you tell us about your experiences with us it helps us understand what you need from our services and how we can improve them.
How do I send a compliment, complaint or feedback?
You can tell us your views:
by telephoning customer services on 1300 312 447
in person
by letter, or
by email to: complaints@hcau.org.au