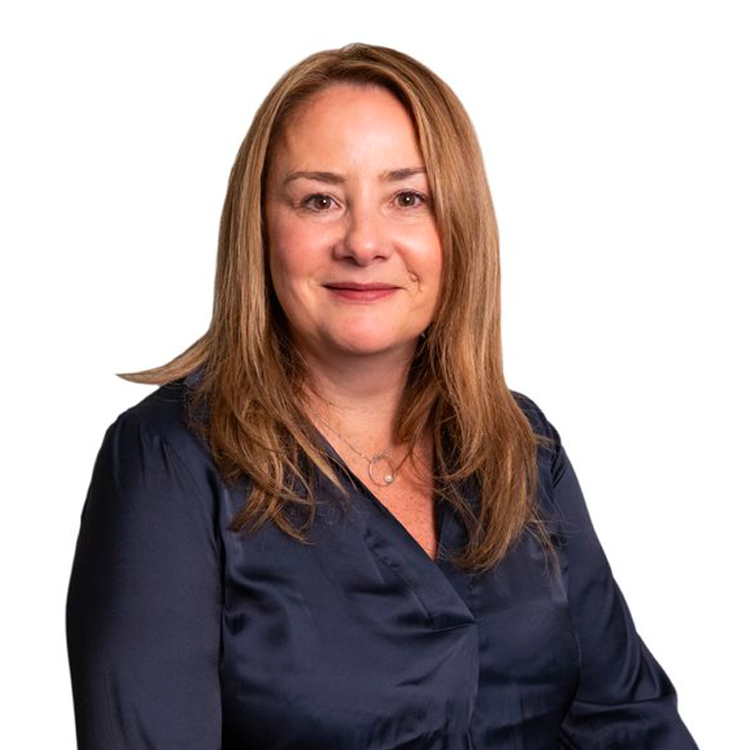 ← Back to Our Team
Tanya Adams
Executive General Manager, Strategy, People & Performance
Tanya has a background in organisational strategy and transformation, program management, media and communications and stakeholder engagement.
Tanya worked in organisational transformation roles at the Victorian Department of Health and Human Services as well as spending most of 2020 working in the COVID response department. She also spent more than a decade at Fairfax Media where roles ranged from editorial and production through to business and digital transformation.
In her role at Housing Choices, Tanya has oversight of corporate service functions including people and culture, communications, strategy, risk and compliance.