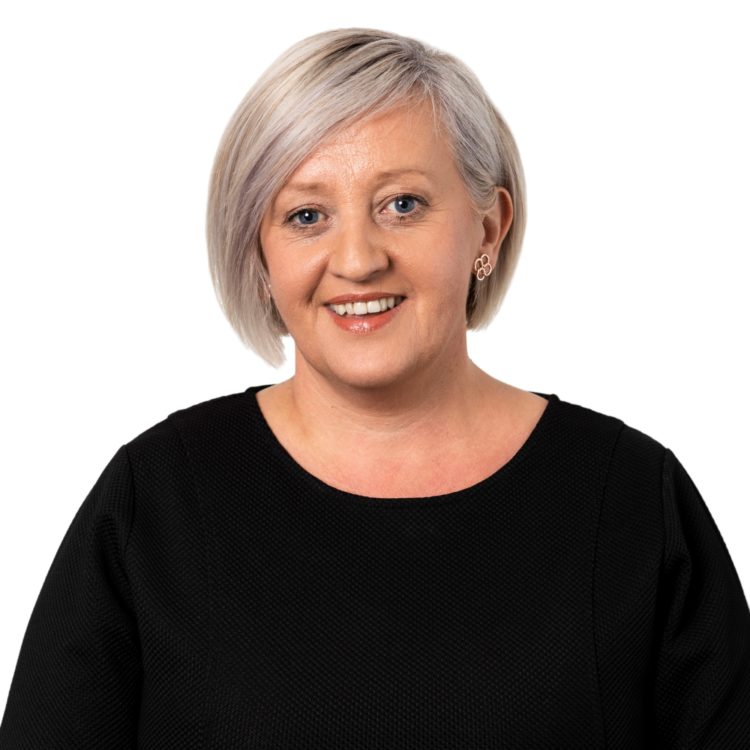 ← Back to Our Team
Roberta Buchanan
Chief Operating Officer
Roberta started her career in social housing as Housing Officer back in 1996 in the North East of England. From day one she knew she'd found an occupation that was more than a job.
Since then, Roberta has amassed over 25 years of experience in senior roles within the community services sector in Australia and the UK. As well as extensive experience in tenancy management, community development, stock transfer, neighbourhood renewal and stakeholder engagement, Roberta has managed a range of aged care and disability services where she was instrumental in embedding a person-centred service delivery model.
Roberta is passionate about quality housing services and working in collaboration with like-minded service partners to support residents. She has spent her career advocating for quality community housing that fosters collaboration and collective leadership with residents being central to design, monitoring, review and service delivery.
In her role as Chief Operating Officer at Housing Choices Australia, she has oversight of operations in five States and is instrumental in ensuring that our services meet the changing needs of our residents.
LinkedIn