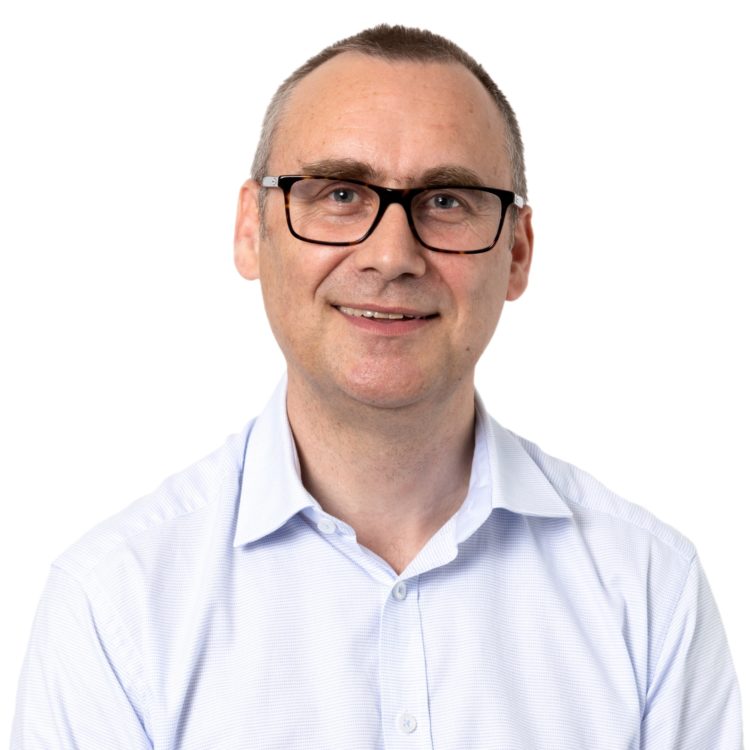 ← Back to Our Team
Peter Richardson
Chief Financial Officer
Peter has 30 years' experience as an accountant in the UK, Singapore and Australia ranging from private practice, education and research, general business management and the not-for profit sectors of social and affordable housing and aged care.
Peter has a PhD in Accountancy and is a member of the Institute of Chartered Accountants in England and Wales.
Peter is responsible for all aspects of finance and auditing for the Housing Choices Australia group of companies – including internal and external financial reporting, risk management, treasury, project assessment and financial modelling.