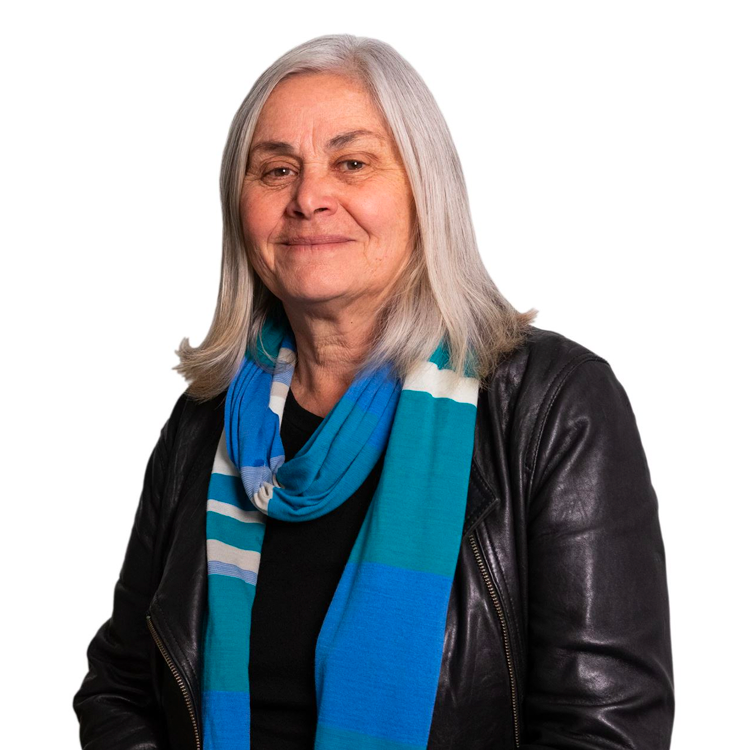 ← Back to Our Team
Jenny Samms
Director
Jenny Samms is a member of Monash University Council, a Director of the Council to Homeless Persons and undertakes consultancy work mainly in the government and not for profit sectors. She brings a strong understanding and grounding in public policy combined with specialist expertise in social housing, Aboriginal affairs and Aboriginal housing and homelessness.
She was previously the CEO of Aboriginal Housing Victoria. During her time as CEO she led the organisation to achieve Housing Association status, the only Aboriginal organisation in Australia to achieve this level of accreditation and successfully negotiated the historic transfer of ownership of the nearly 1500 DHHS properties that AHV was managing.
Jenny's professional career spans nearly 40 years in the Commonwealth and Victorian public services including departments of Education, Labour, Aboriginal Affairs, Premier and Cabinet and Planning and Community Development. She has held a number of senior executive positions at Deputy Secretary and Executive Director level, focusing on developing and implementing improved social, educational and employment opportunities for all Victorians.
She holds a Bachelor of Economics from Monash University and is a Fellow of the Institute of Public Affairs and Administration.
LinkedIn