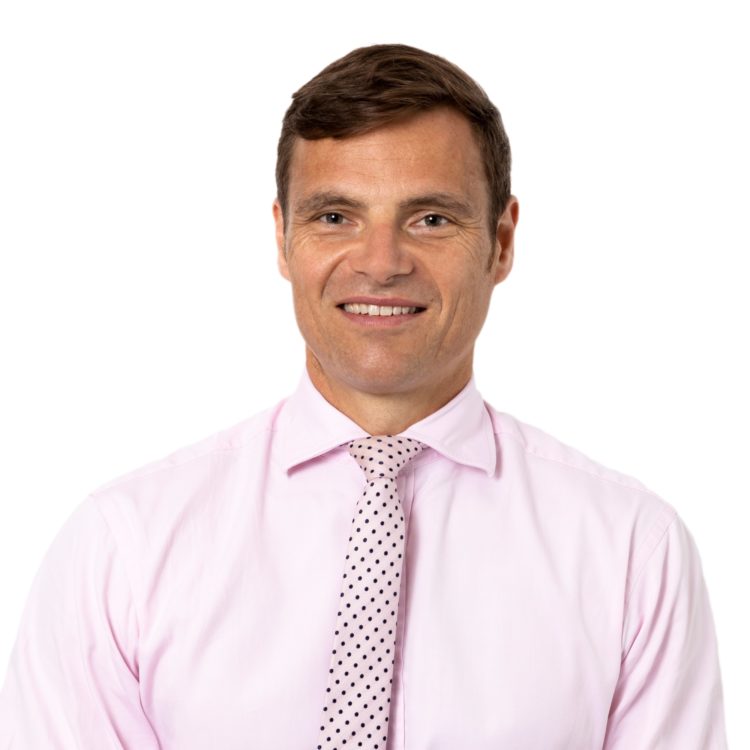 ← Back to Our Team
Drew Beswick
Director
Member, GARC
Drew is Chief Executive Officer of Possability Group, one of Australia's leading disability services providers. He previously served as Chief Operating Officer of Possability during a period of significant transition for the disability services sector under the NDIS, including involvement in a successful merger and the expansion and development of the Group's services into Victoria and Queensland. During this time, Possability have jointly established the Applied Research Centre for Disability and Wellbeing to better connect research evidence with practice in ways to make a positive difference in the provision of supports to people living with disability.
Drew led Early Intervention Services at Relationships Australia, with responsibility for clinical governance and supervision, and has held senior positions in Health, Social Care and Aged Care policy and regulation. He was State Manager for the Federal Department of Health and Ageing during a period of significant health reform.
Drew has held board positions with various community sector organisations and the Australian Institute of Public Administration, Tasmania. He is currently the public officer of a Tasmanian organisation involved in the promotion of men's health issues and has a strong interest in advocating for access to suitable housing for people living with disability.
LinkedIn