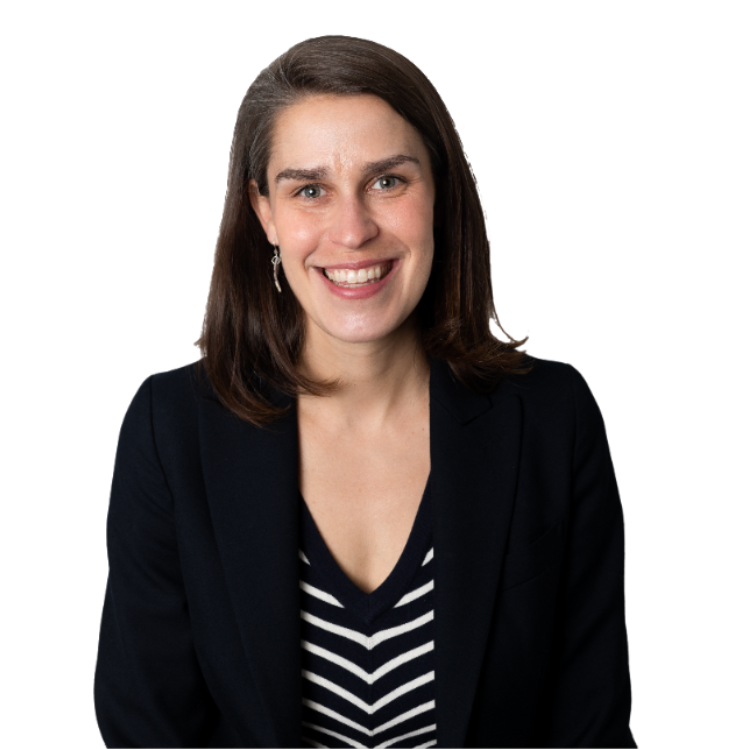 ← Back to Our Team
Danae Benjamin
Executive General Manager - Legal & Governance
Danae leads the legal strategy supporting growth and business diversification. She is Company Secretary across the Housing Choices Australia Group of companies and works closely with the Board and Managing Director to ensure that the Group's governance arrangements are robust and effective. She provides legal advice and strategic guidance to staff, Executive and Board on a wide range of matters including development projects, property acquisitions, funding agreements, government bid submissions, contractual negotiations and debt negotiations.
Danae has a background in real estate law and is passionate about using her skills and experience to have a positive impact on vulnerable people and the community housing sector.
Danae joined Housing Choices in 2017, as Legal Counsel and Assistant Company Secretary, and was promoted to her current role in 2021. She has over 10 years' experience in the legal sector both in private practice and in-house in social and affordable housing. She studied her Master of Laws (JD) at Monash University and has a Master of Science and Bachelor of Science (Honours) from Queen's University in Canada.
LinkedIn