Assurance
Housing Choices is committed to meeting all our accreditation, community housing regulation and legal requirements. Driven by our compliance, risk management and quality practices, we work to achieve high levels of assurance across all areas of Housing Choices.
Risk, compliance and quality management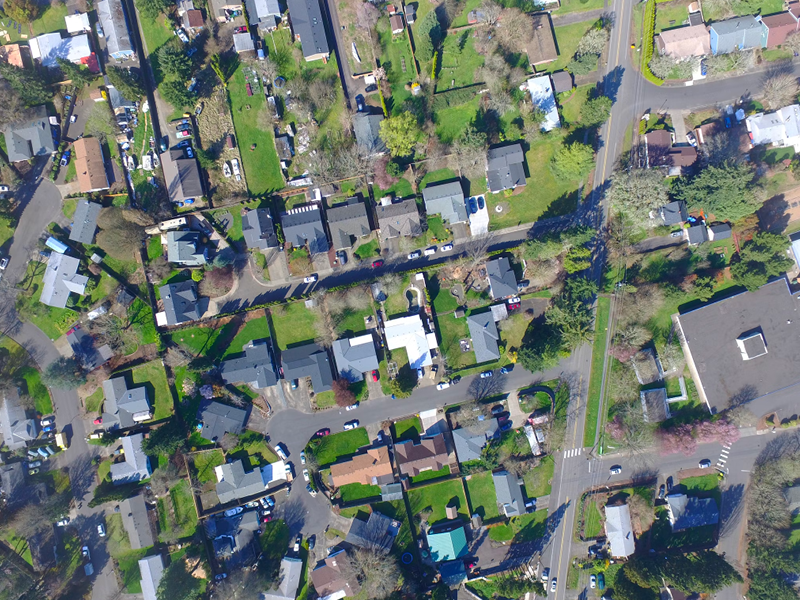 The Assurance Team at Housing Choices supports the organisation to effectively and consistently manage risk across the board.
Housing Choices actively manages our complex compliance obligations, whether based in contracts, laws or regulation. We are committed to monitoring our performance through internal audits and reviews to ensure we deliver on our expectations. We actively embrace continuous improvement in line with our Quality Policy, to ensure our high standard is maintained.
Community Housing Regulation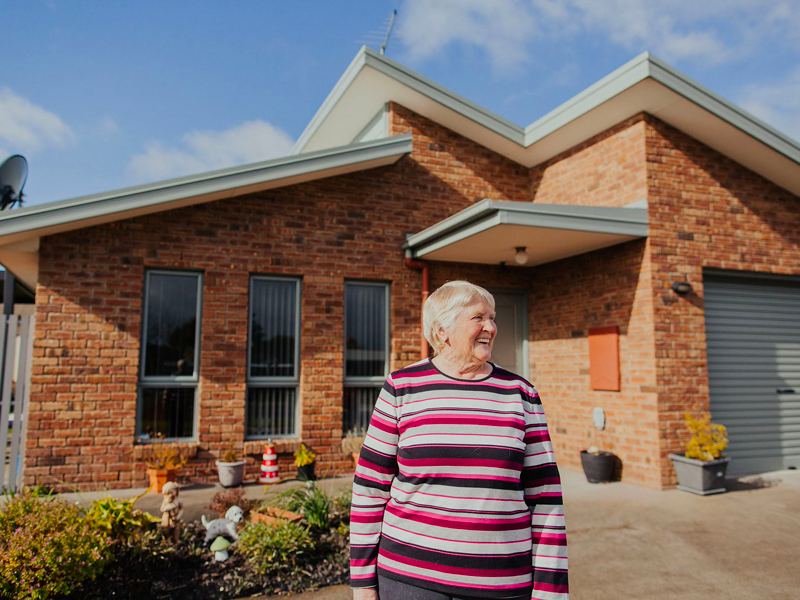 Housing Choices is a Tier 1 registered provider within the National Regulatory System for Community Housing (NRSCH) (South Australia and Tasmania), and the WA Community Housing Regulatory Framework, and a registered Housing Association under the Office of the Victorian Housing Registrar. All three systems aim to ensure a well governed, well managed and viable community housing sector that meets the housing needs of tenants and provides assurance for government and investors.
Housing Choices face the highest level of performance requirements and regulatory engagement under all three regulatory codes. This reflects the fact that significant organisations manage a higher level of risk, based on their scale, scope and/or development programs.
NDIS Quality and Safeguarding Commission Accreditation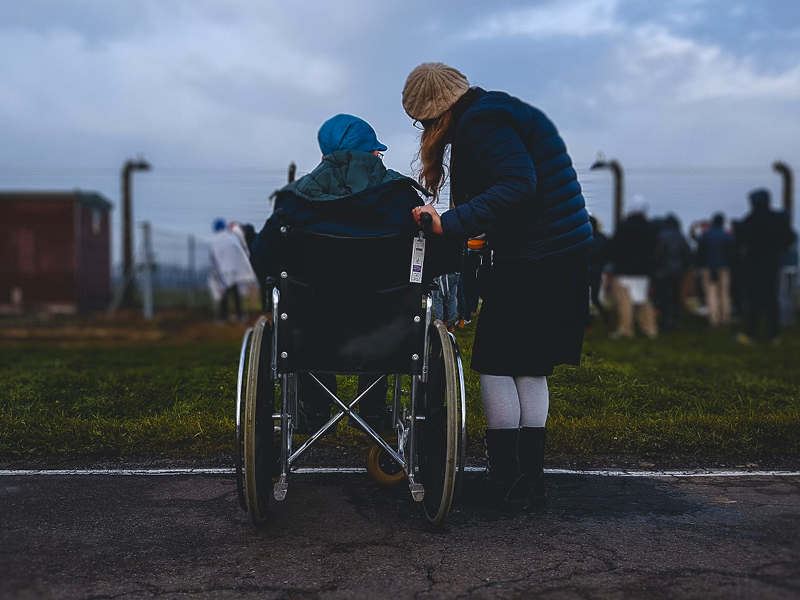 In July 2020, HCA completed the NDIS Practice Standards Certification Audit for all registered Housing Choices entities, receiving national accreditation from the Commission. Housing Choices Australia are proud to have completed the audit, demonstrating the high-quality service provision, dedication and commitment invested by our organszation in the delivery of supported disability accommodation services.