Our COVID response information is here.
Housing Choices Australia (Housing Choices) is an independent, national, not-for-profit housing provider that delivers high quality affordable housing for people on low to moderate incomes and for people with disability.
We believe everyone should have the opportunity to live in a safe, comfortable, affordable home, in a community they feel a part of.
Housing Choices is a NDIS registered provider of Specialist Disability Accommodation and manages Catherine House, providing South Australia's only accommodation and support services specifically for women experiencing homelessness.
Latest News
Housing Choices Managing Director Michael Lennon's Op-Ed | The Advertiser

"The future of homeownership is grim for anyone under 30 on a low to moderate wage," Michael Lennon writes in The Advertiser.

Ministers launch new community housing in Tasmania

Housing Choices Tasmania was joined by a range of government officials to launch two social housing projects in Tasmania's south.
Nightingale developments ready for residents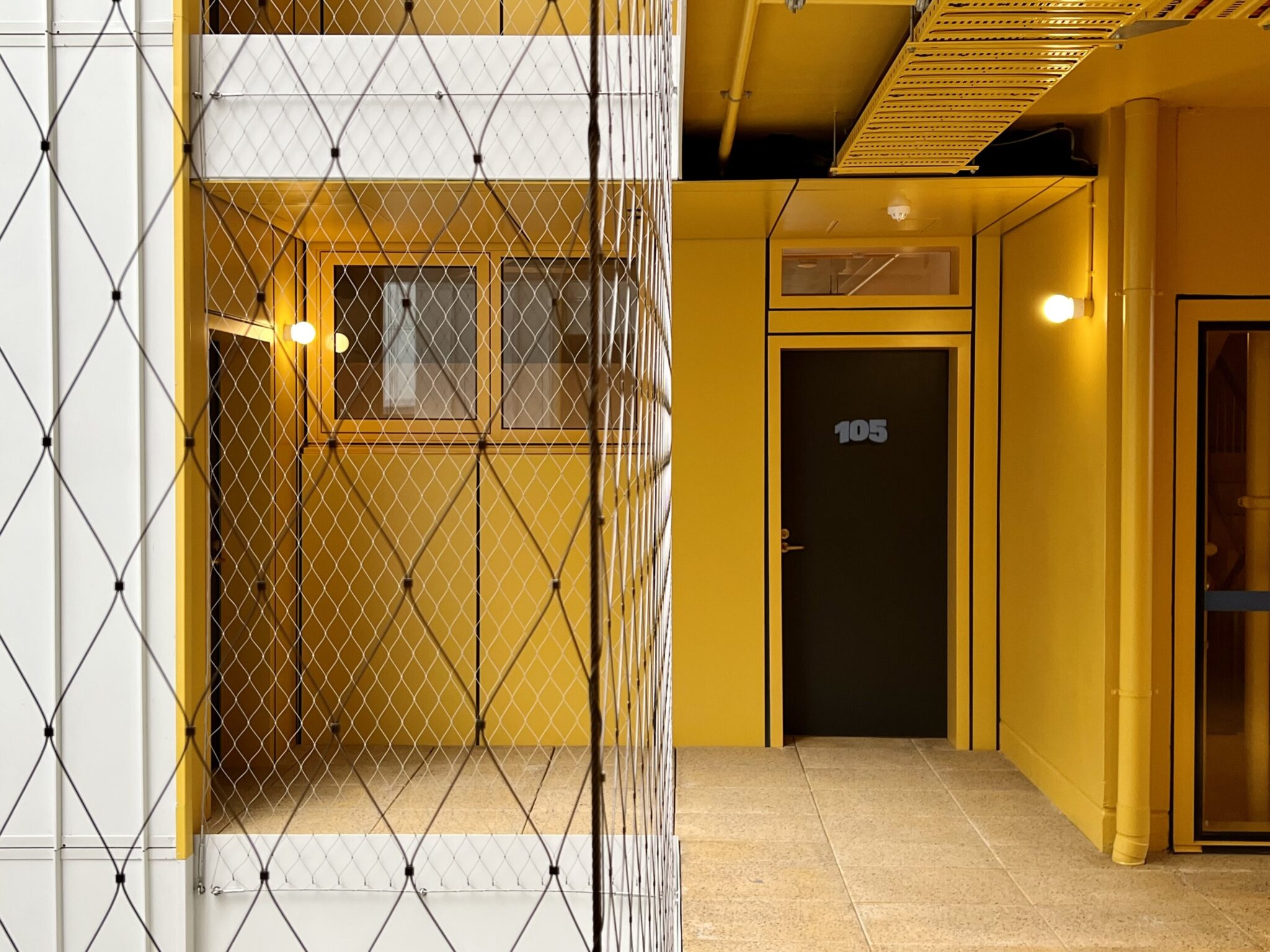 Housing Choices Australia is close to completing the construction of 21 new social and affordable and specialist disability apartments. The apartments at Nightingale Village in Brunswick Victoria, are within a precinct of six neighbouring buildings, each designed by a different award-winning architect.
The Village is one of several social and affordable developments brought to life through a partnership between Housing Choices and developer Nightingale Housing.