Our COVID response information is here.
Housing Choices Australia (Housing Choices) is an independent, national, not-for-profit housing provider that delivers high quality affordable housing for people on low to moderate incomes and for people with disability.
We believe everyone should have the opportunity to live in a safe, comfortable, affordable home, in a community they feel a part of.
Housing Choices is a NDIS registered provider of Specialist Disability Accommodation and manages Catherine House, providing South Australia's only accommodation and support services specifically for women experiencing homelessness.
Latest News
Affordable, sustainable and stylish: Showcasing the best social housing in SA

Australia's chronic affordable housing shortage is planting an inter-generational time bomb. We look at some historical and contemporary social housing projects that could pave the way for increased public and private investment in this space.

Reflect Reconciliation Action Plan

We are pleased to share our Reflect Reconciliation Action Plan (RAP), following Reconciliation Australia's formal endorsement and recognition of Housing Choices Australia as a member of the RAP network.
Nightingale developments ready for residents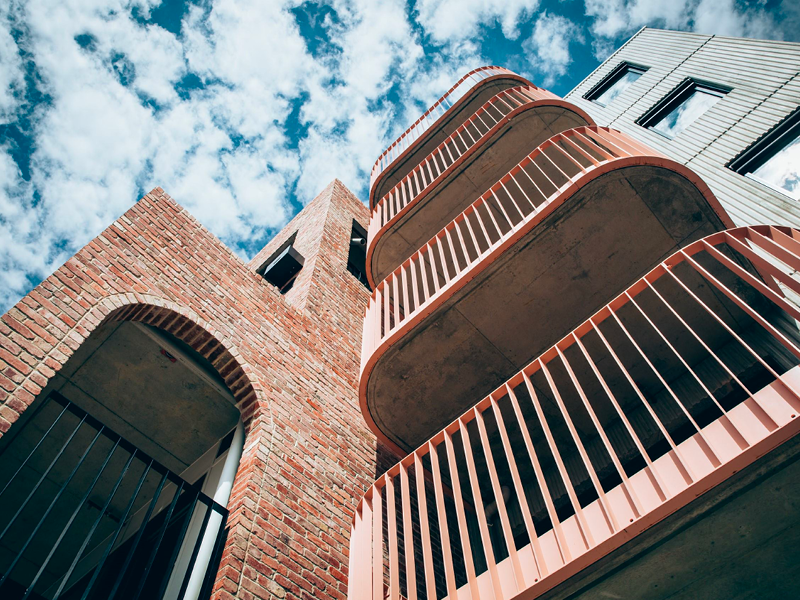 Housing Choices Australia is close to completing the construction of 21 new social and affordable and specialist disability apartments. The apartments at Nightingale Village in Brunswick Victoria, are within a precinct of six neighbouring buildings, each designed by a different award-winning architect.
The Village is one of several social and affordable developments brought to life through a partnership between Housing Choices and developer Nightingale Housing.